Video and Photography for Construction
MyMA is the perfect partner for your building business!
Capture your craftsmanship, showcase your previous work, sell your speciality via Photography and Videography.
We specialise in assisting Builder and the Construction industry with all their Photography and Videography needs, including Graphic Design, Print, signage and more…
Sell yourself better and capture the essence of your Brand.

Photography
Capture your completed Builds, update your Images on your website and get content for your Social media! Book a Photographer now and let's UPGRADE your image!
Photography of Completed Builds
Progress Shots and updates
Team shoots/Office
Virtual Furniture Staging and 3D Renders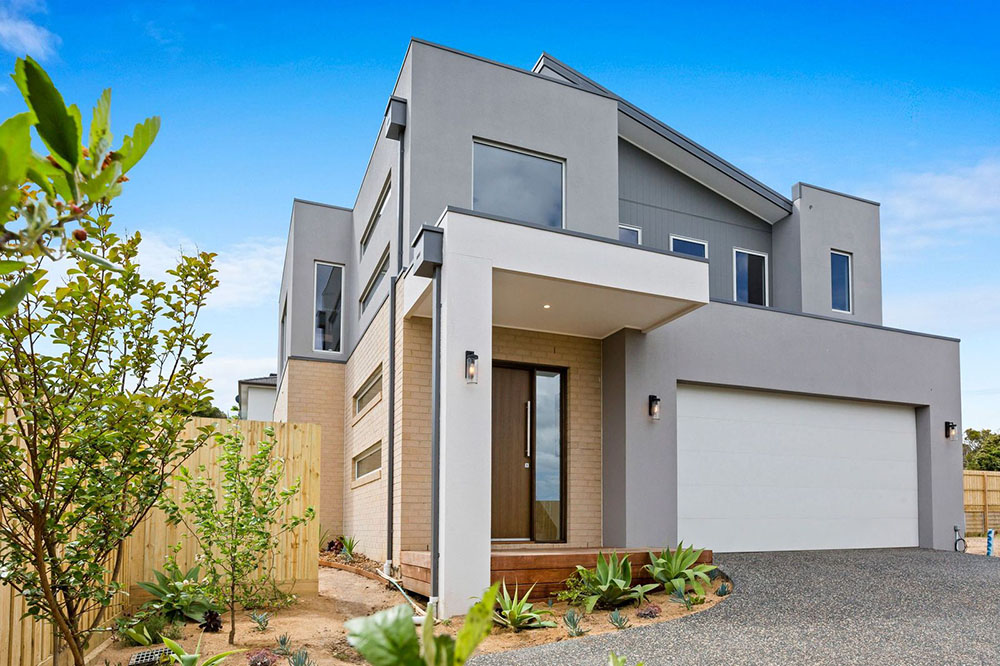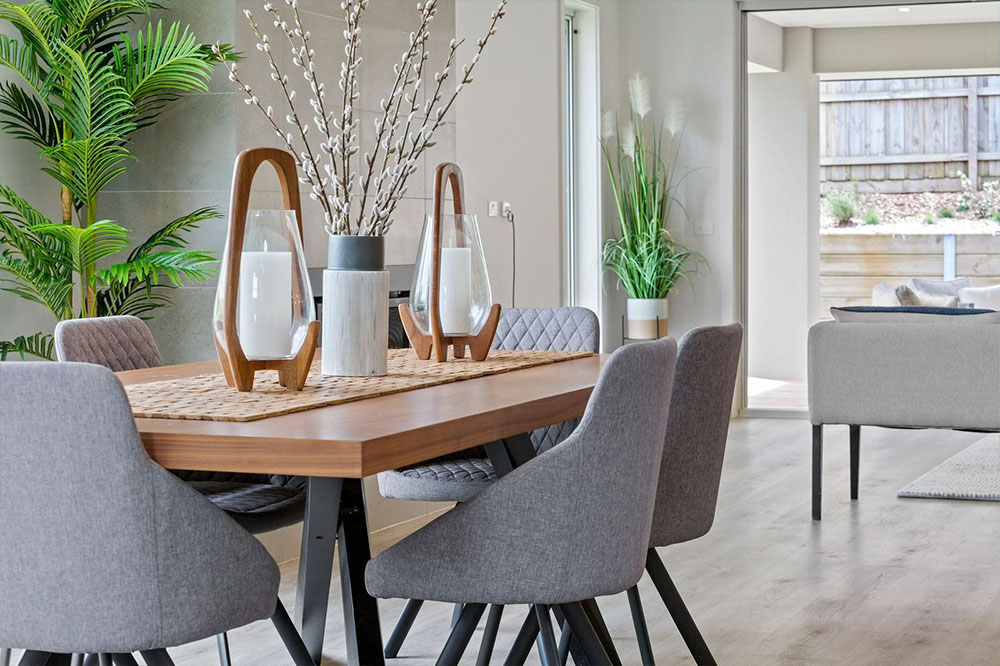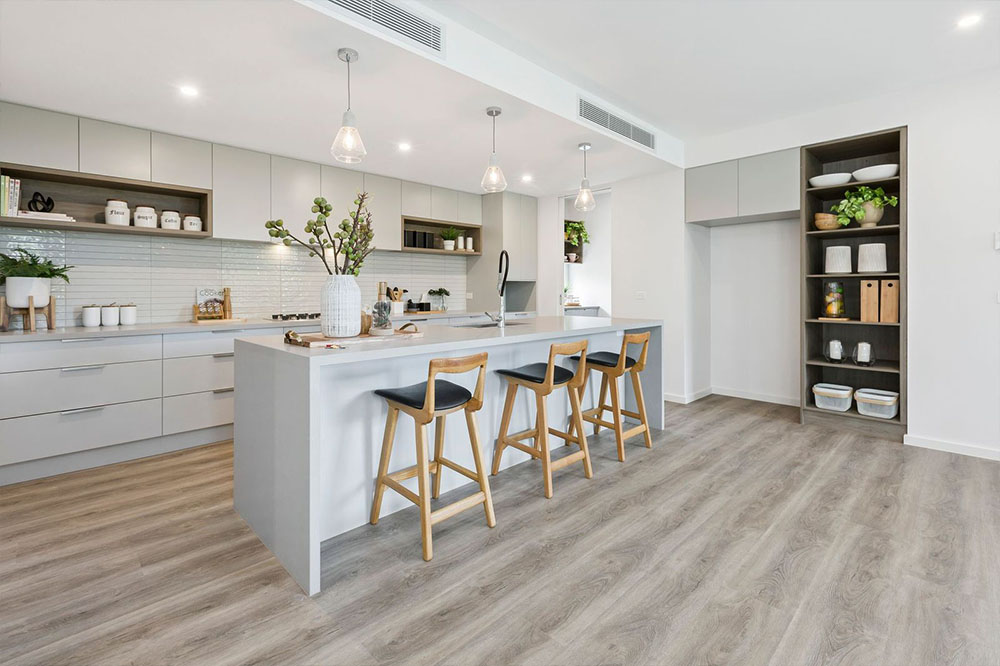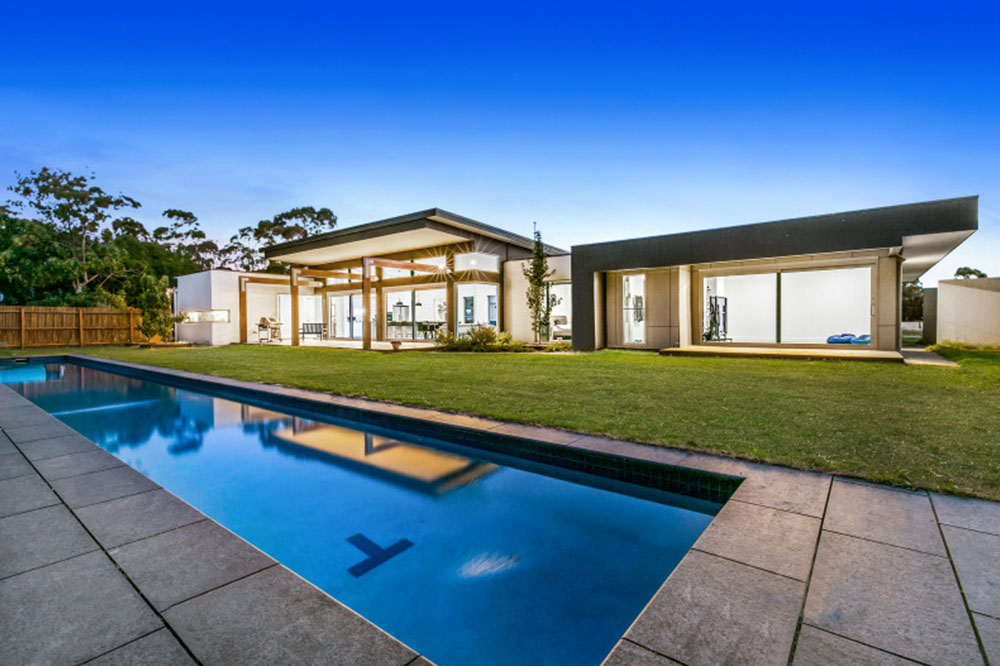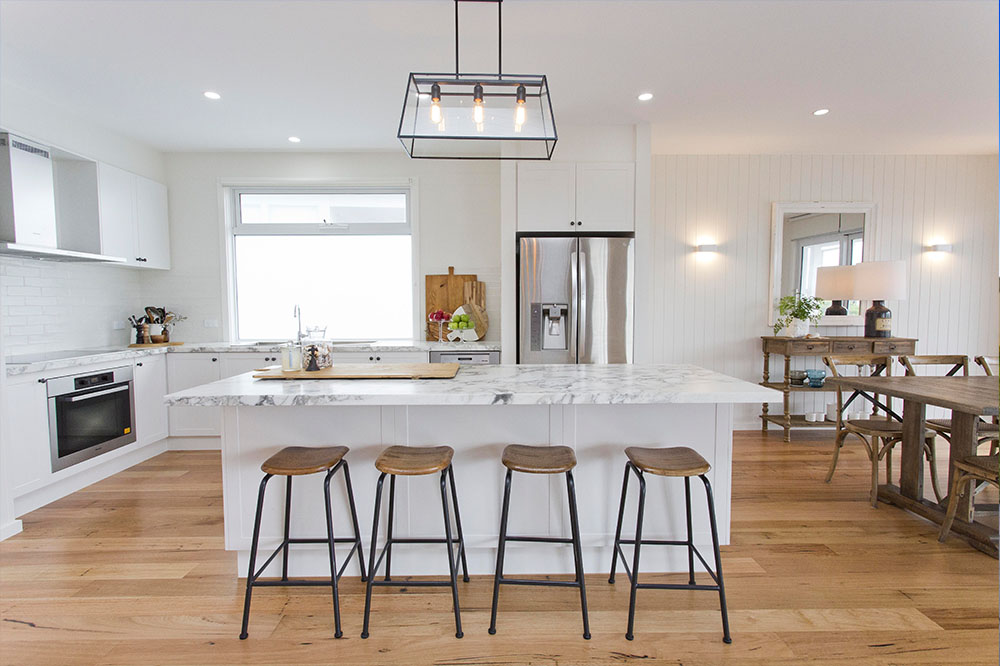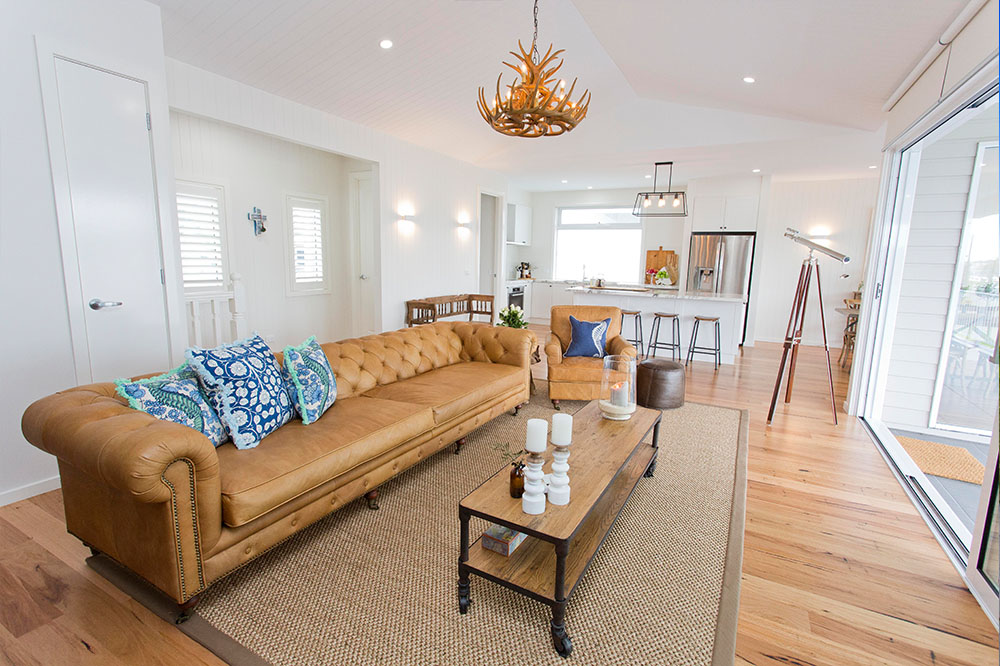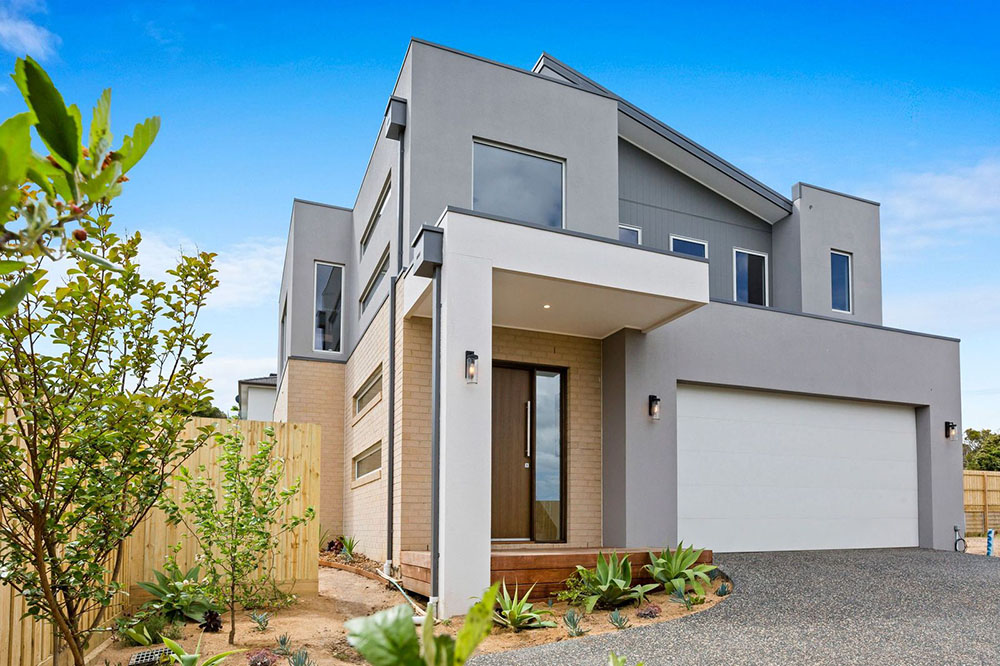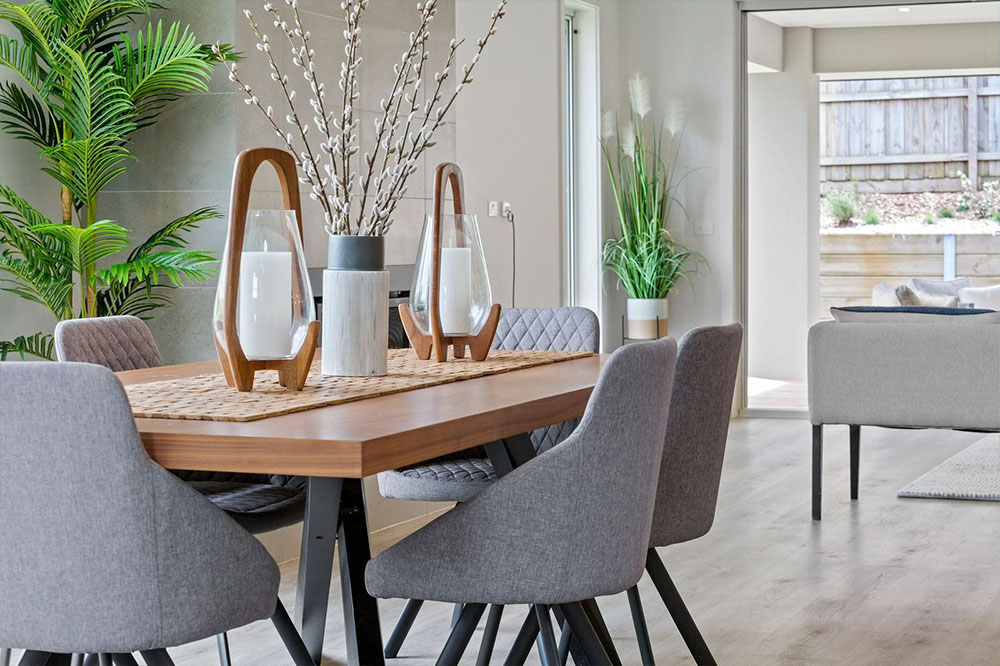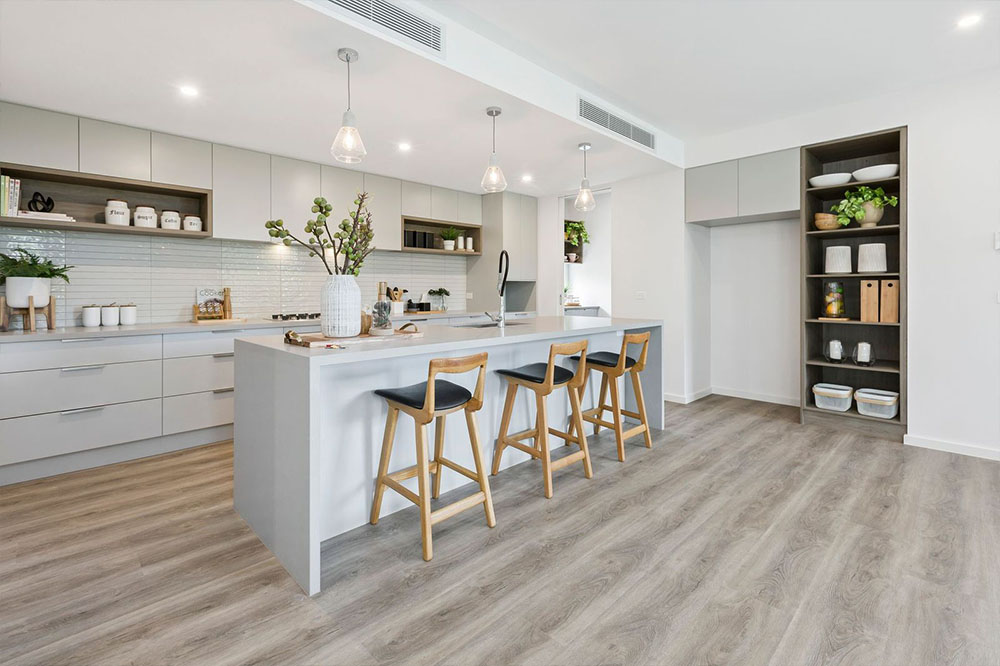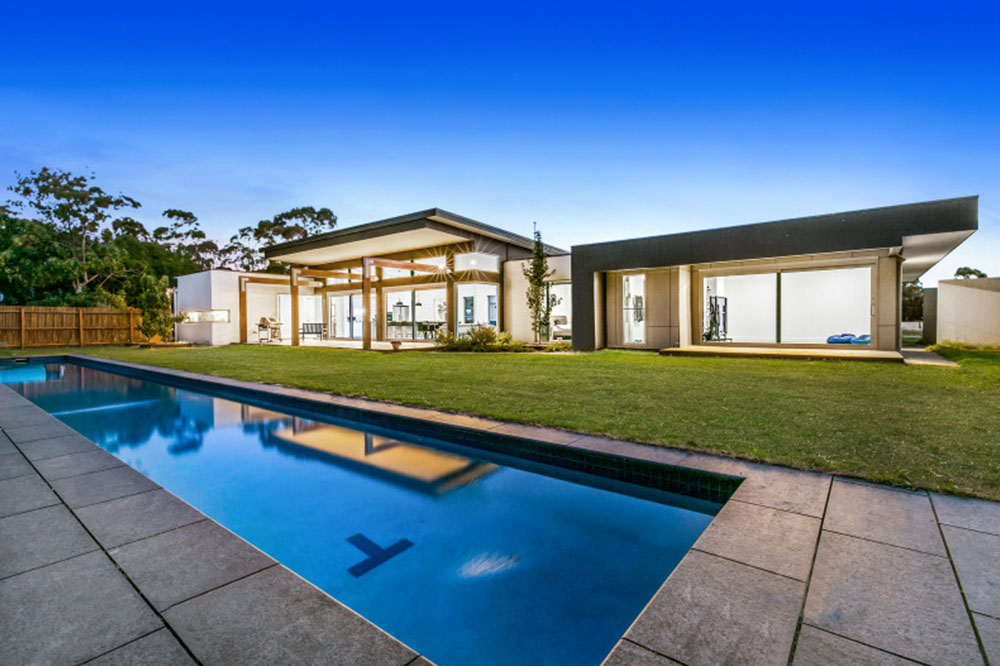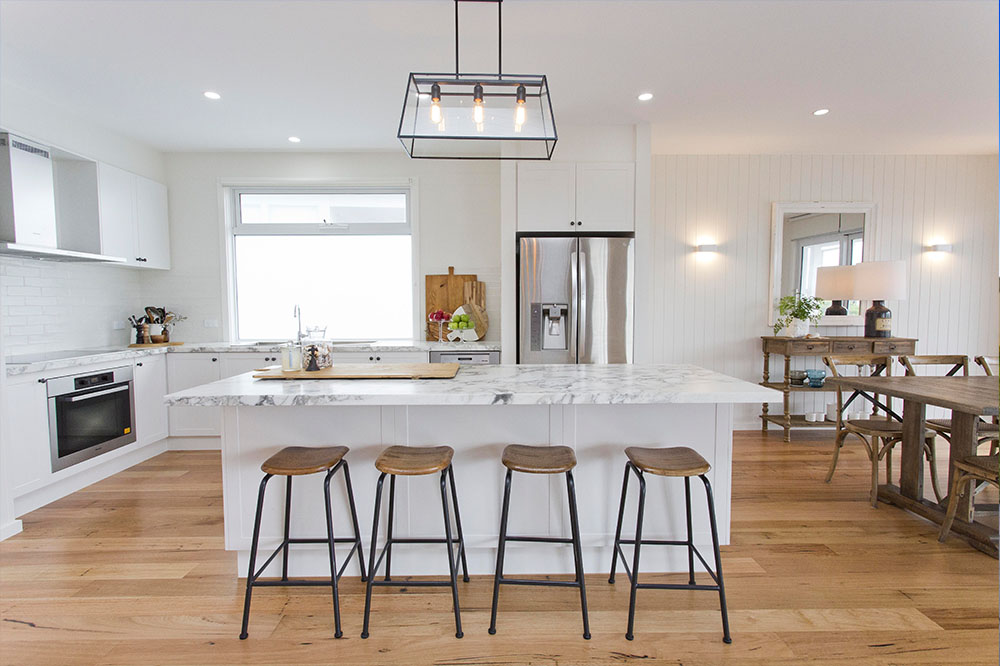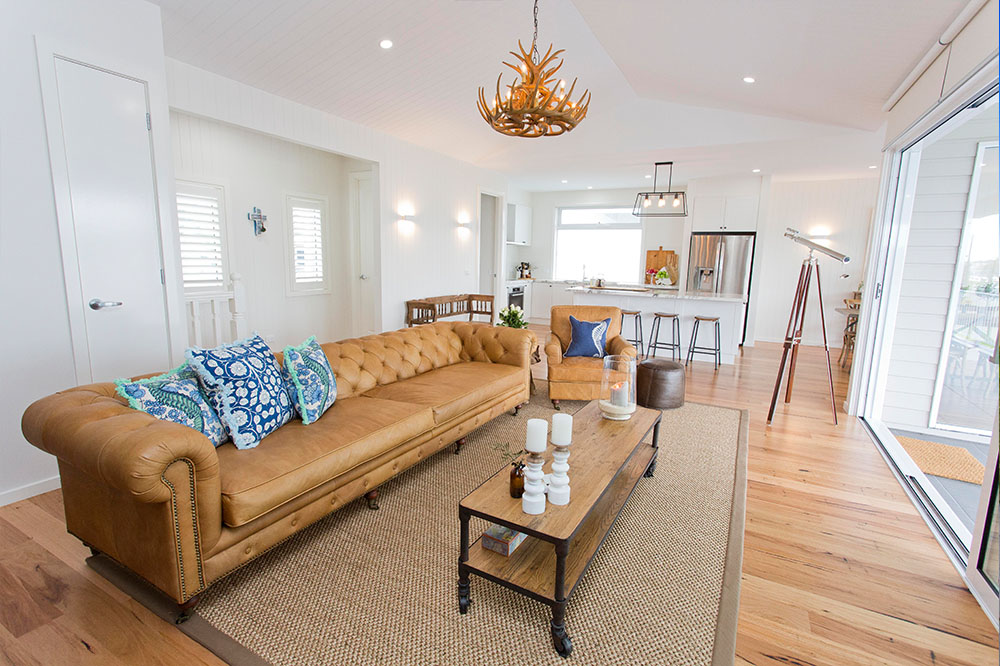 Videography
Video content is one of the most powerful tools that every builder needs. Show your projects, what you specialise in and create content for social media, websites and more.
Videography of Completed Builds
Promo + Overview Videos
Training Videos
Drone Videography
Slide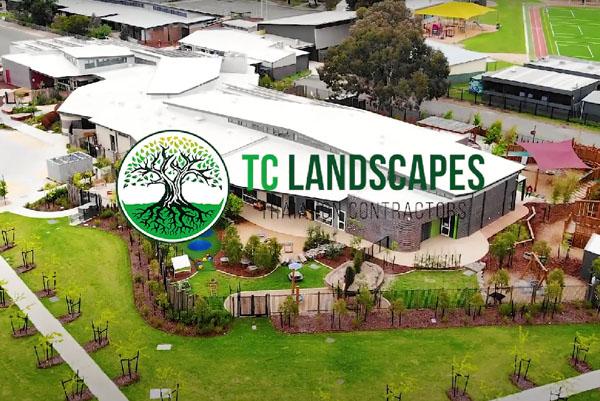 Slide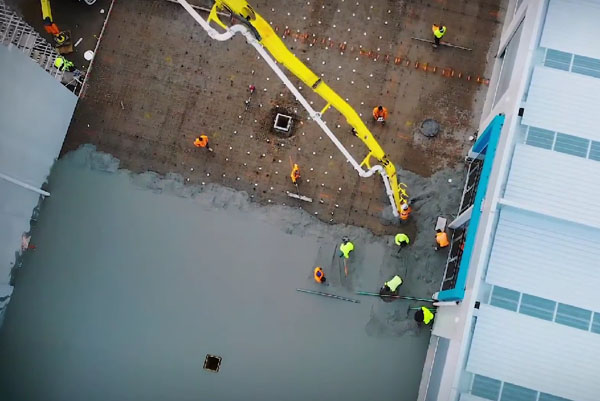 Slide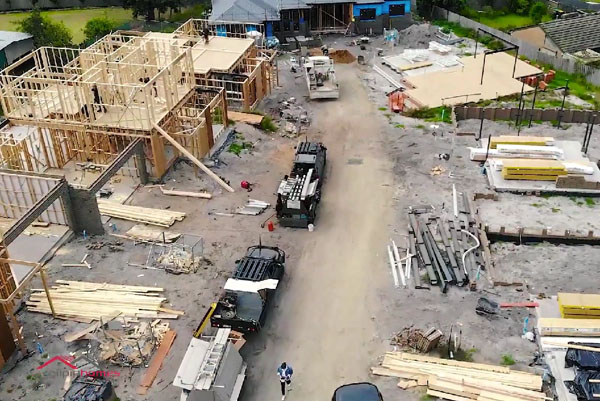 Slide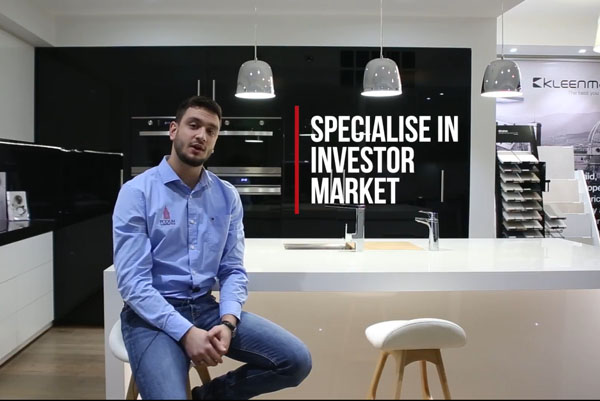 Slide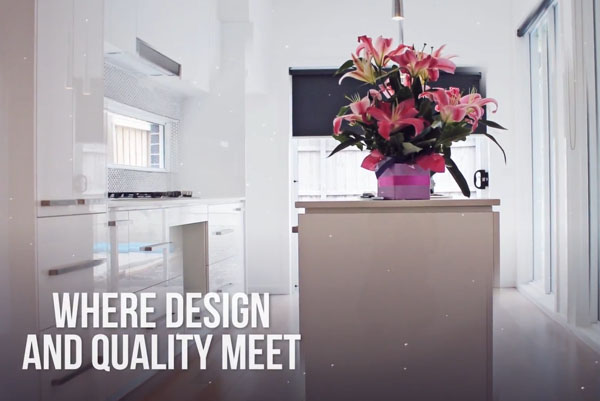 Slide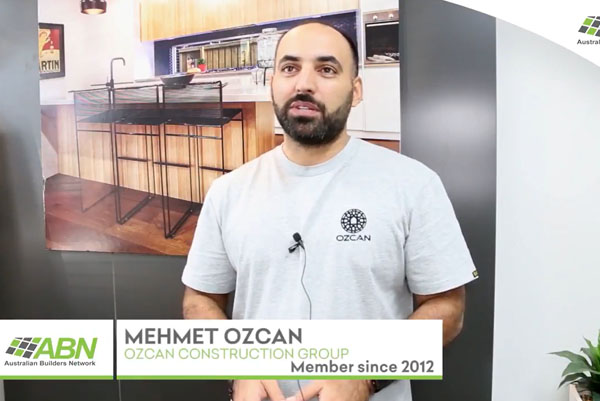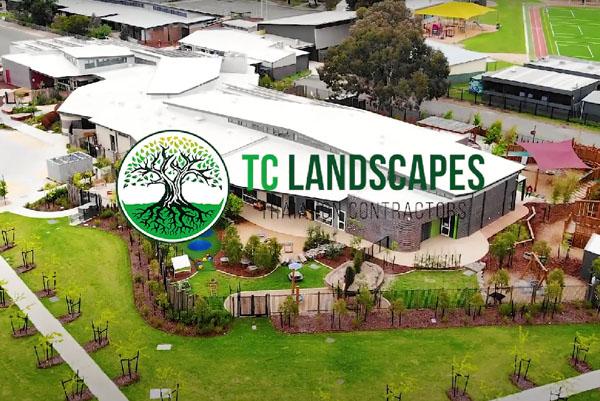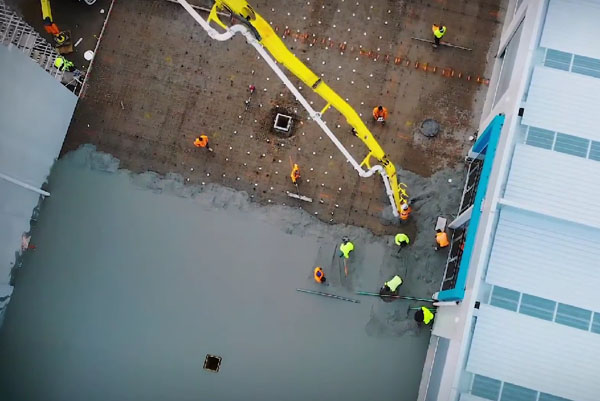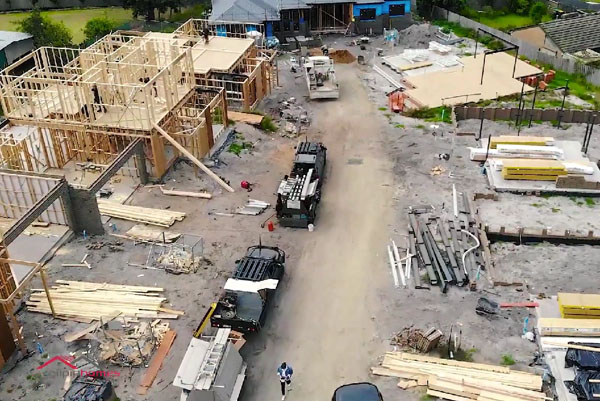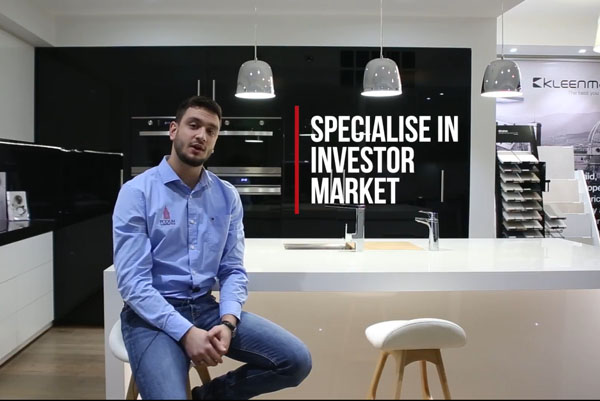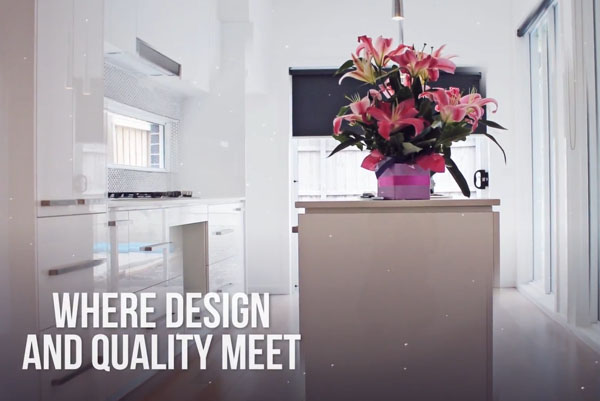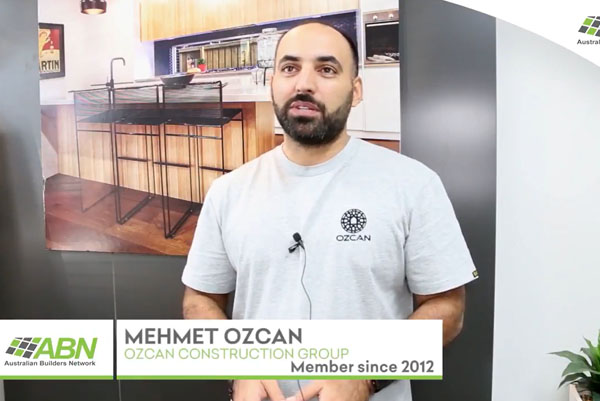 Drone
Drone Videography and Photography is a perfect tool for the building industry. From use for marketing purposes, to shoots for progress of the development.
Drone Photography & Videography
One off shoots
Ongoing Drone shoot plans
Drone Content with design works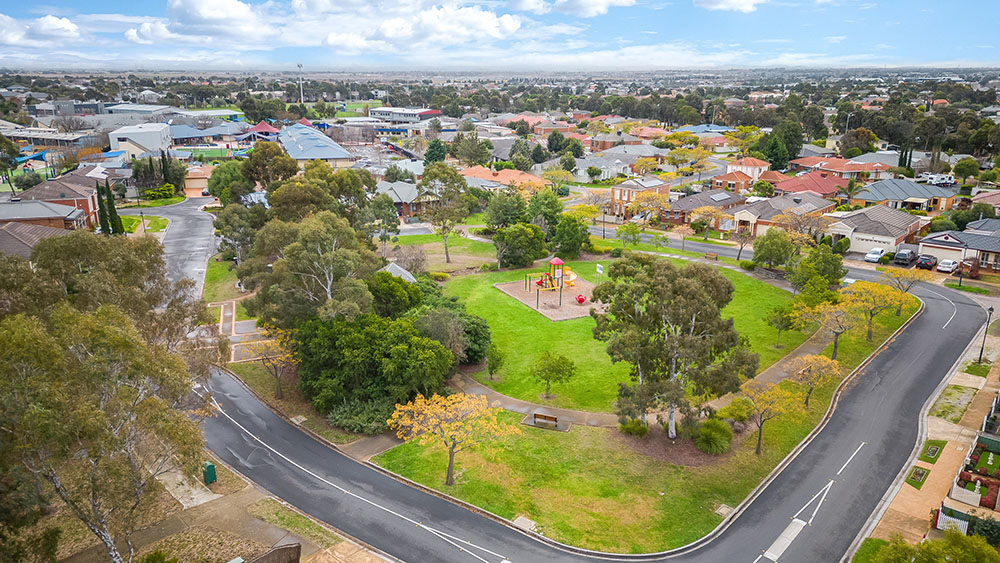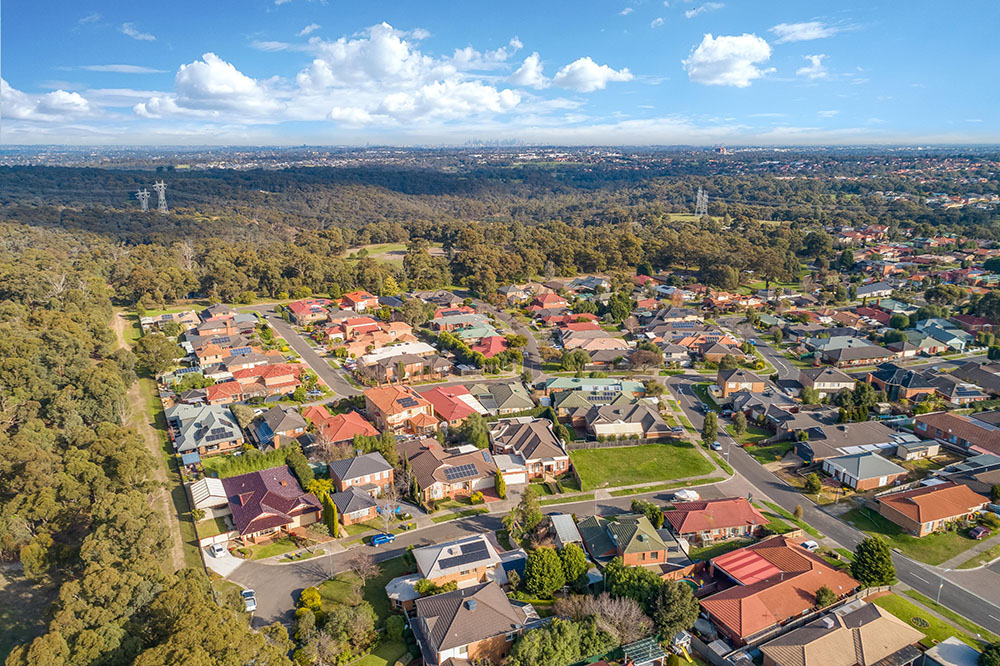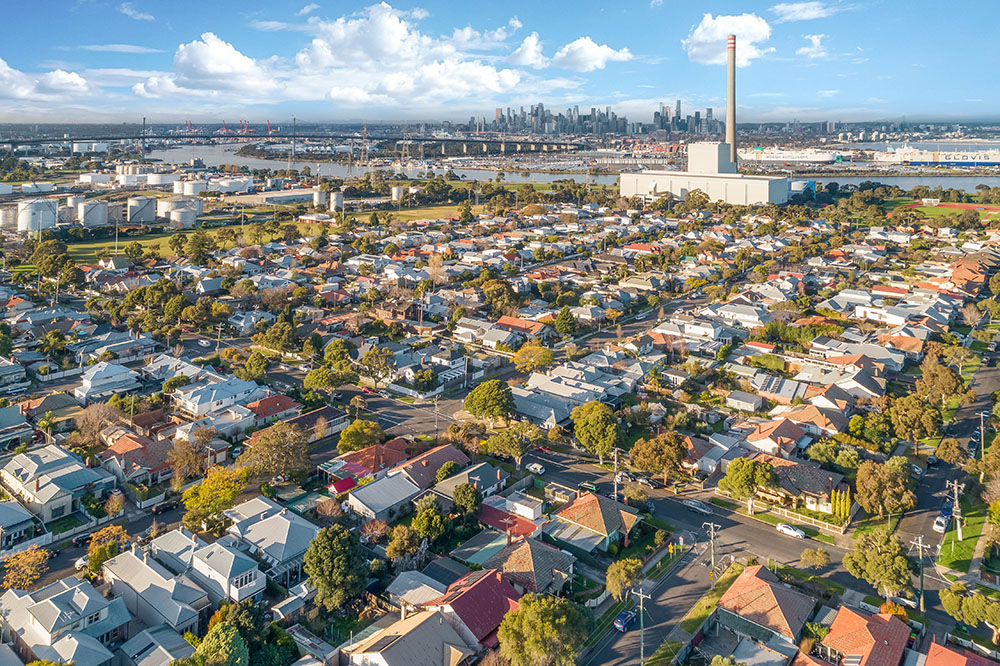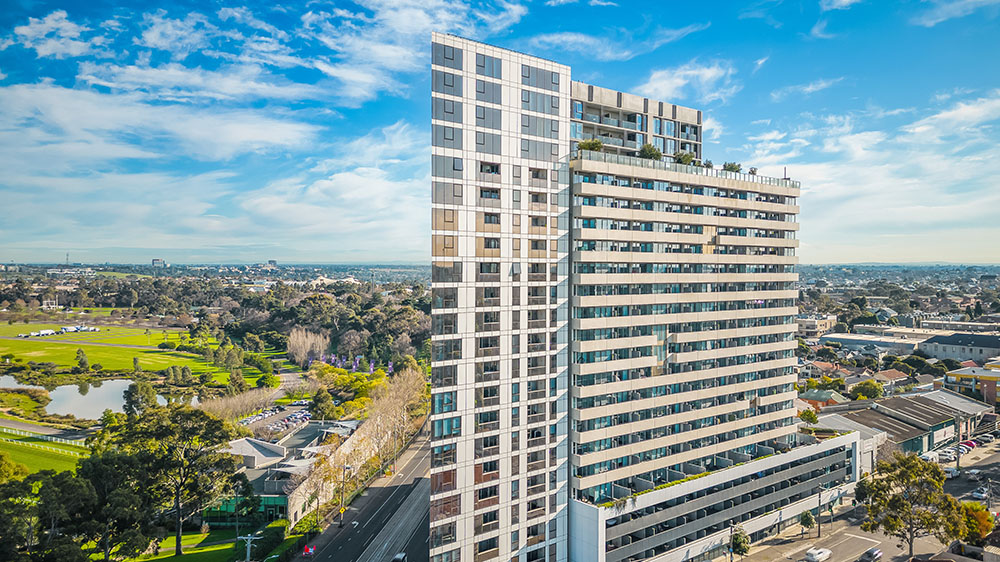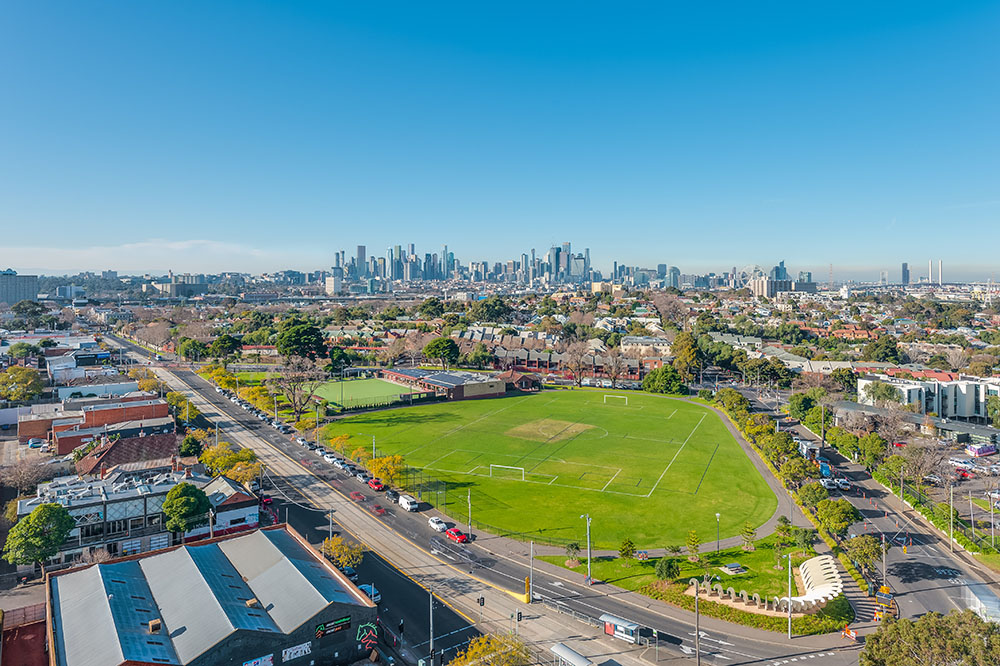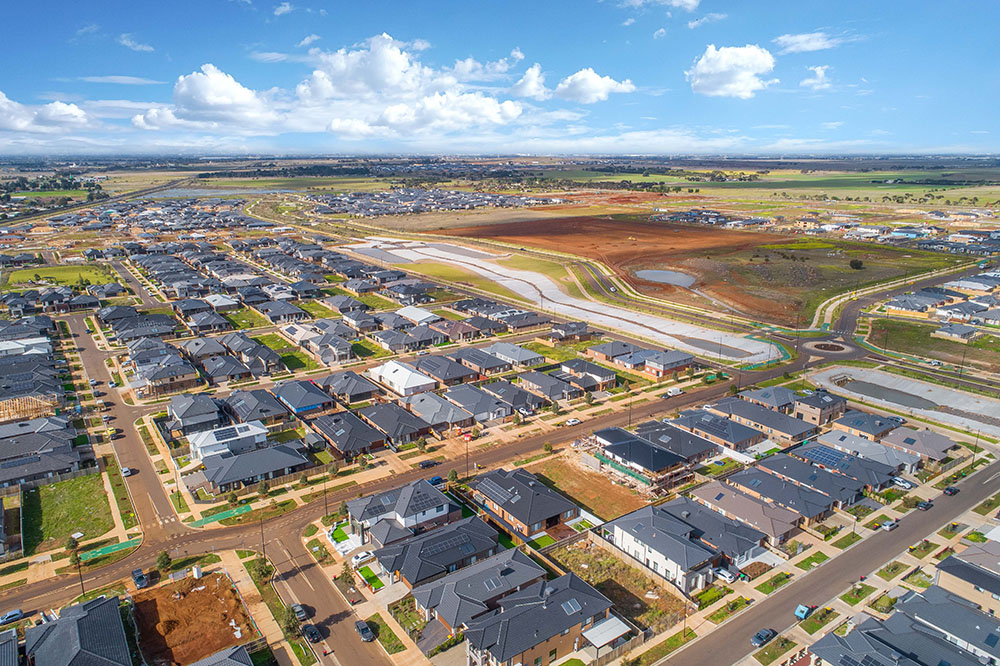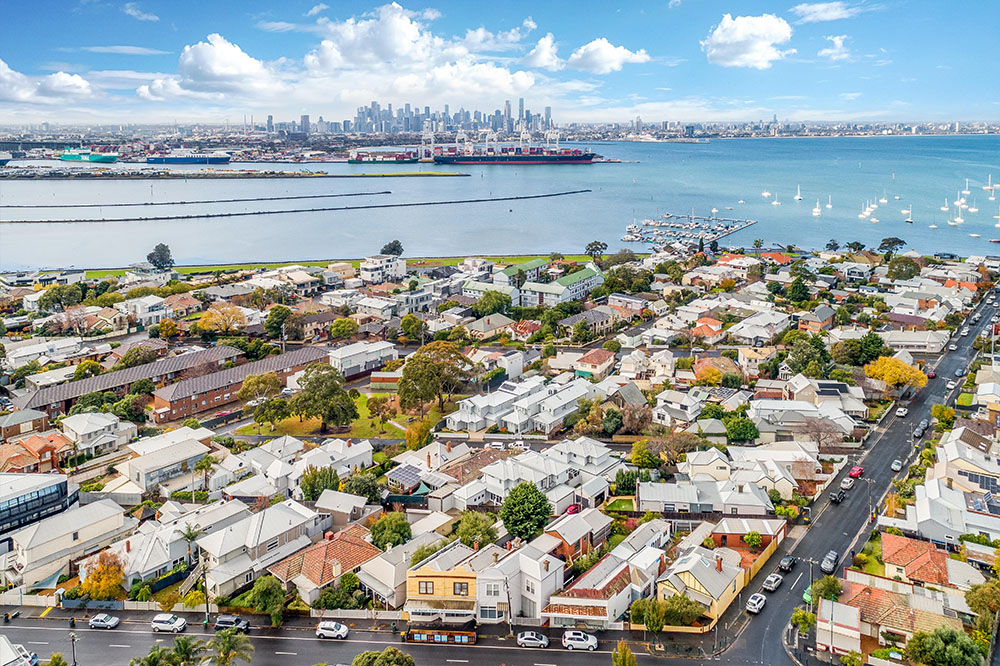 Slide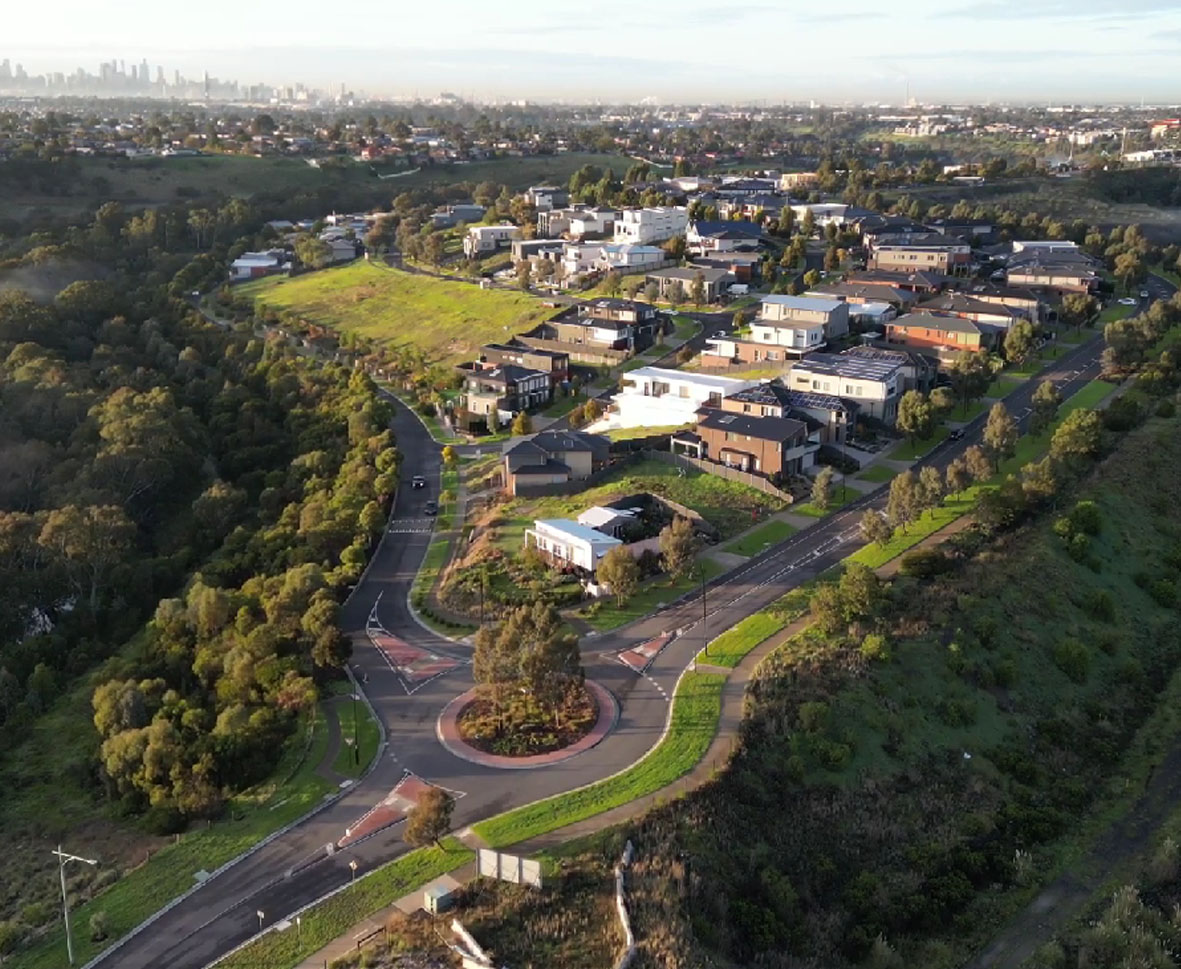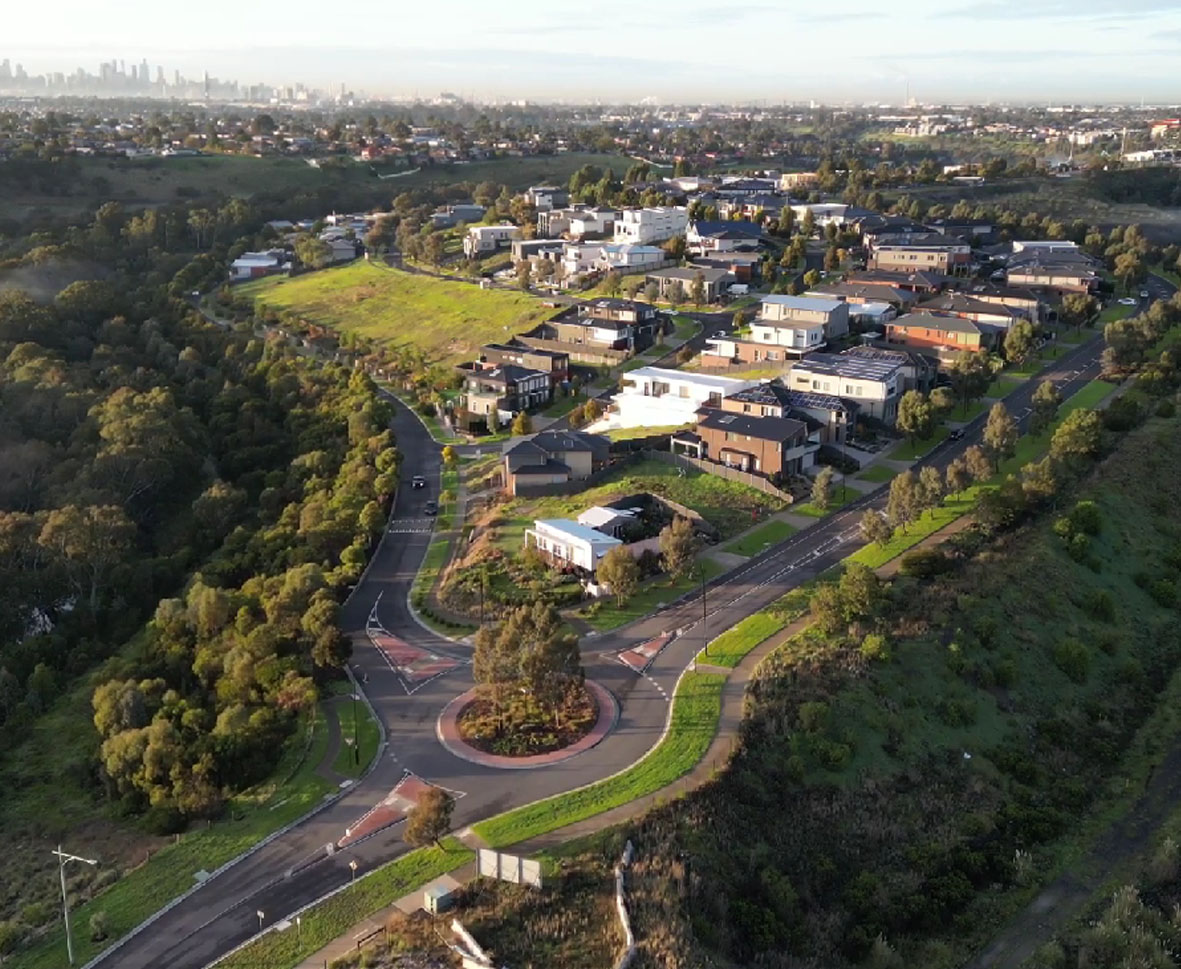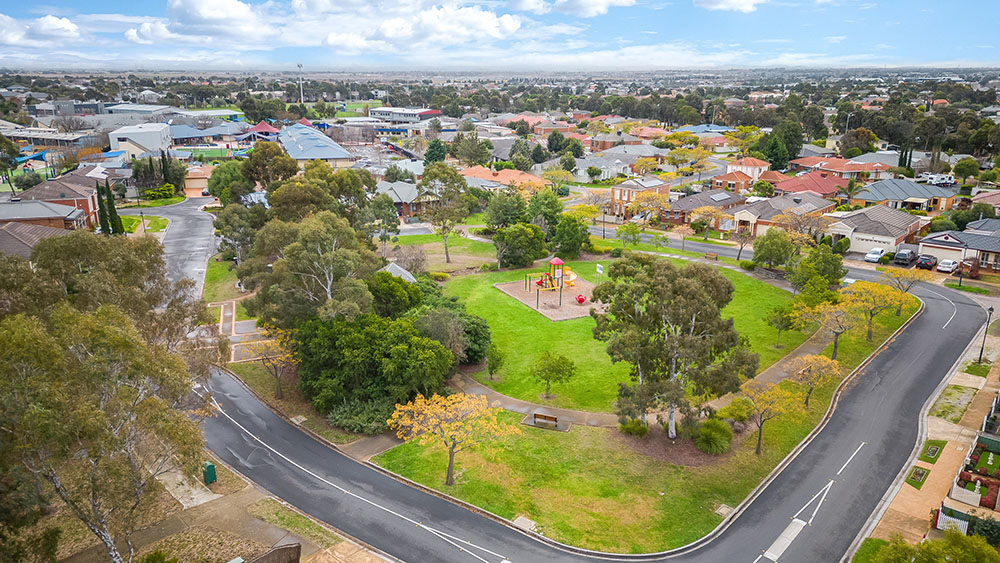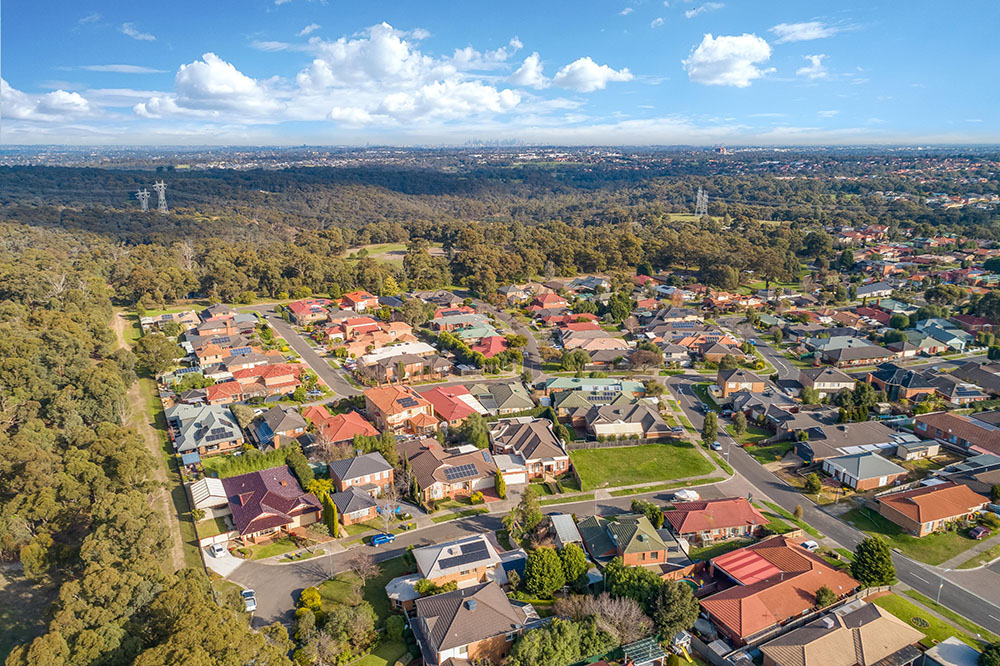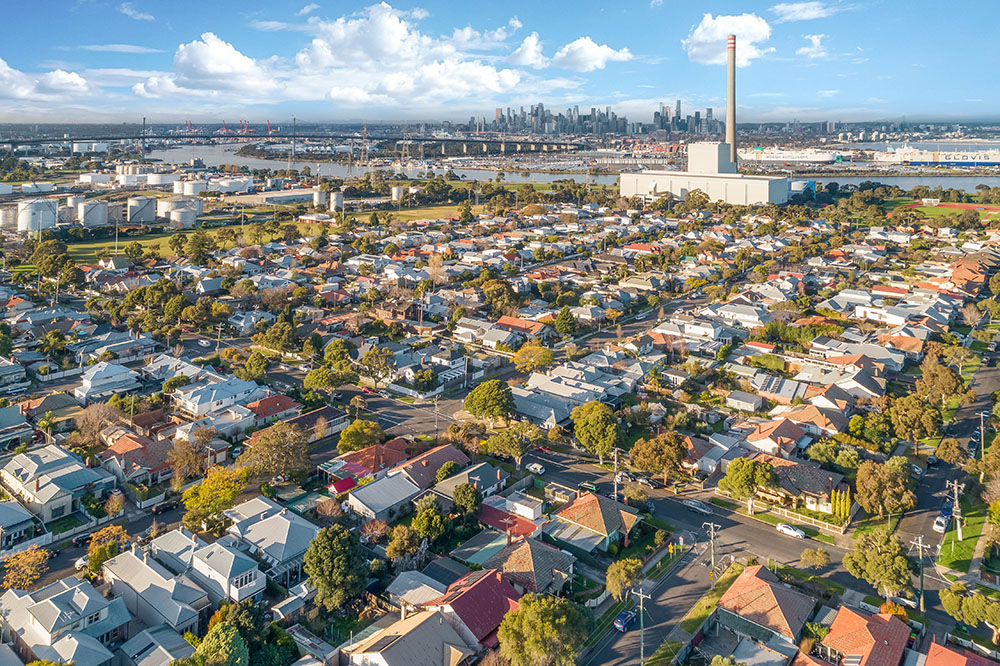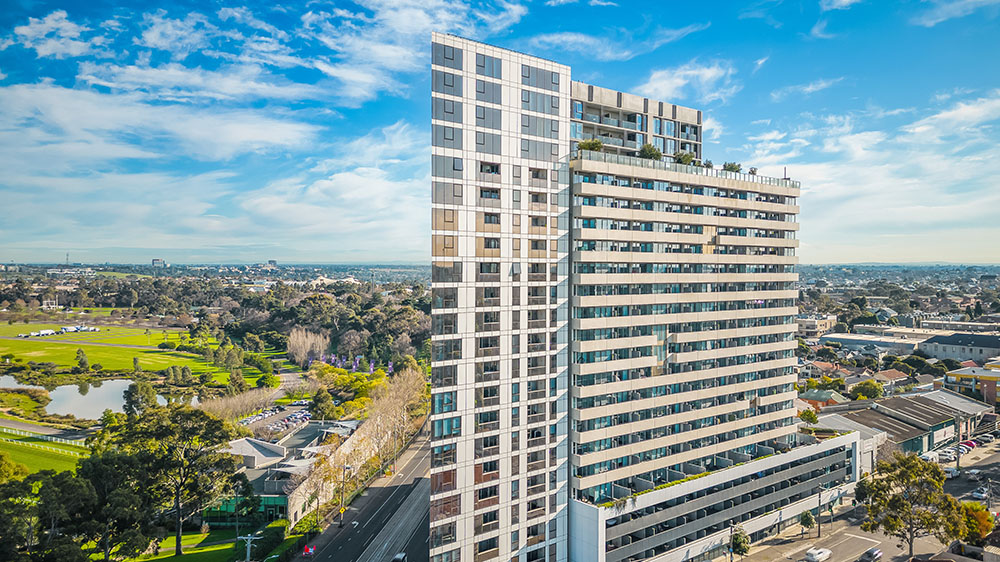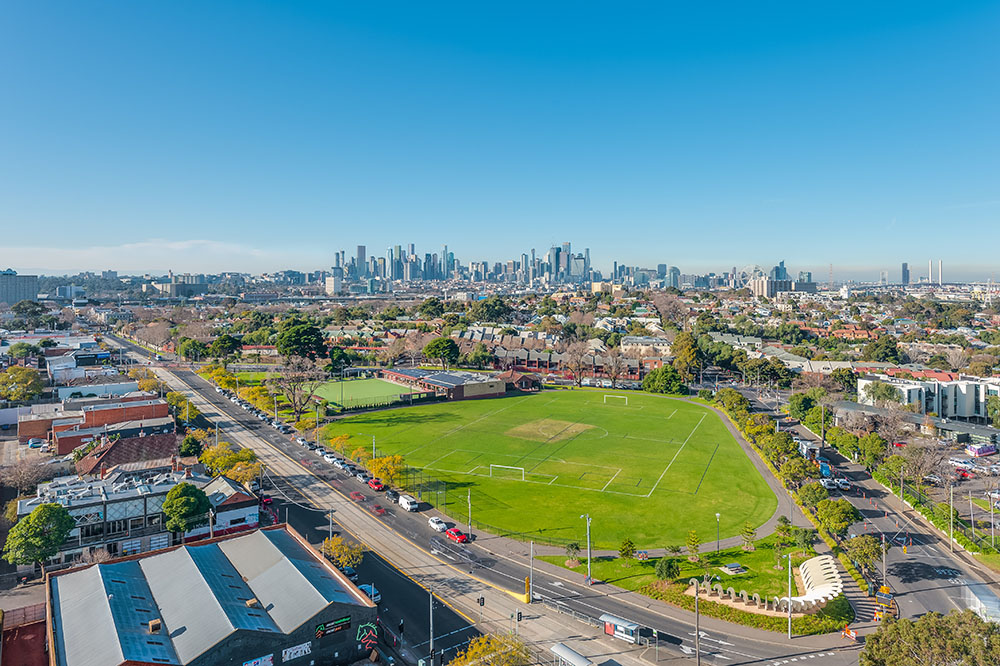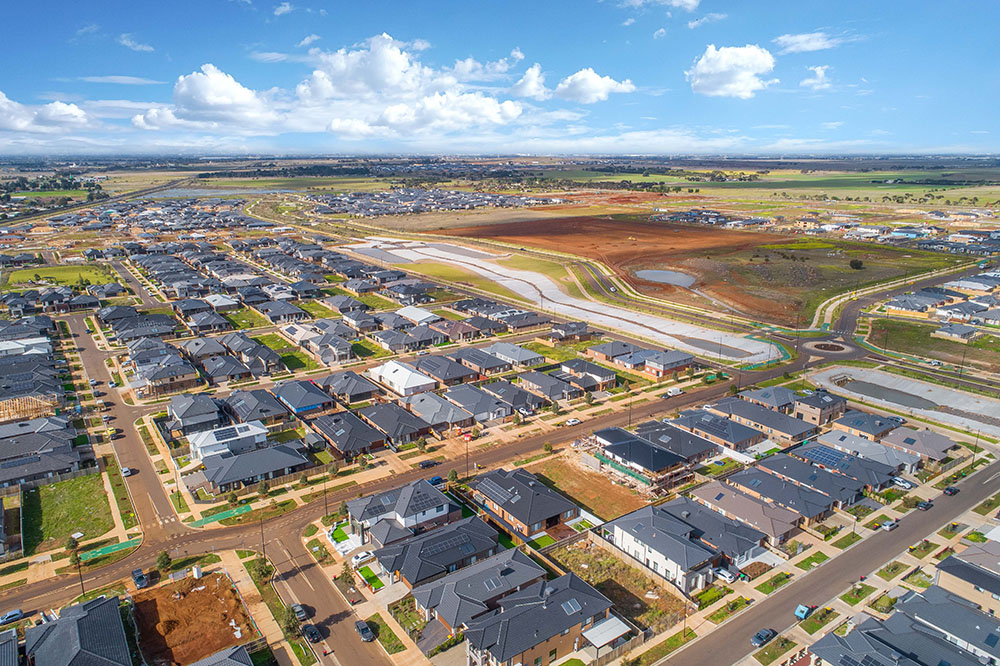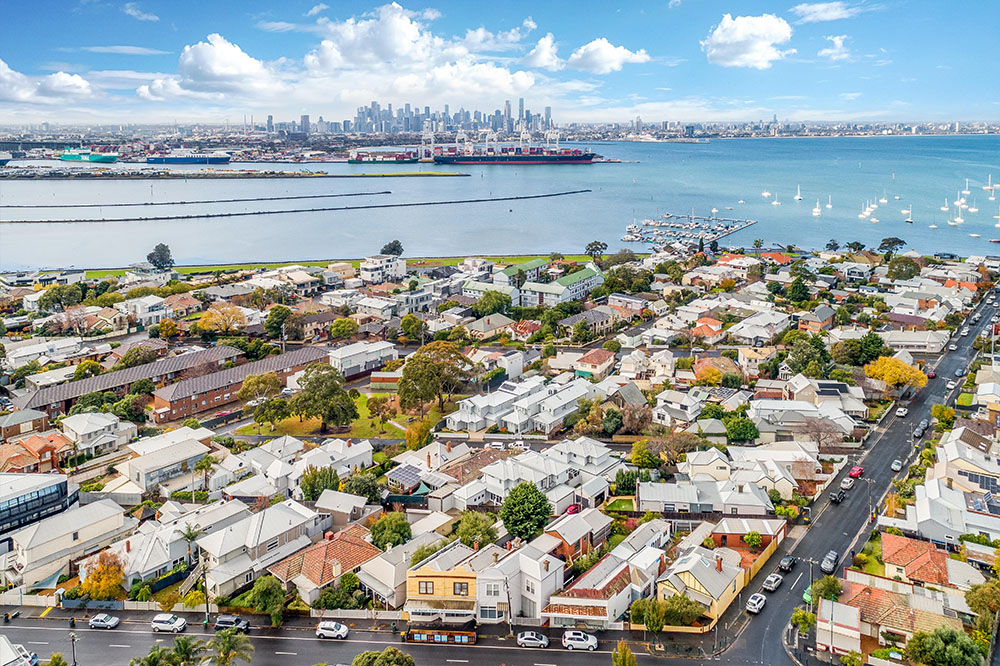 Signage & Printing
From shoot to design to Print, we can manage all your print solutions.
Mesh Banners
Site Signs
Business Cards, Brochures, Flyers
Graphic Designers available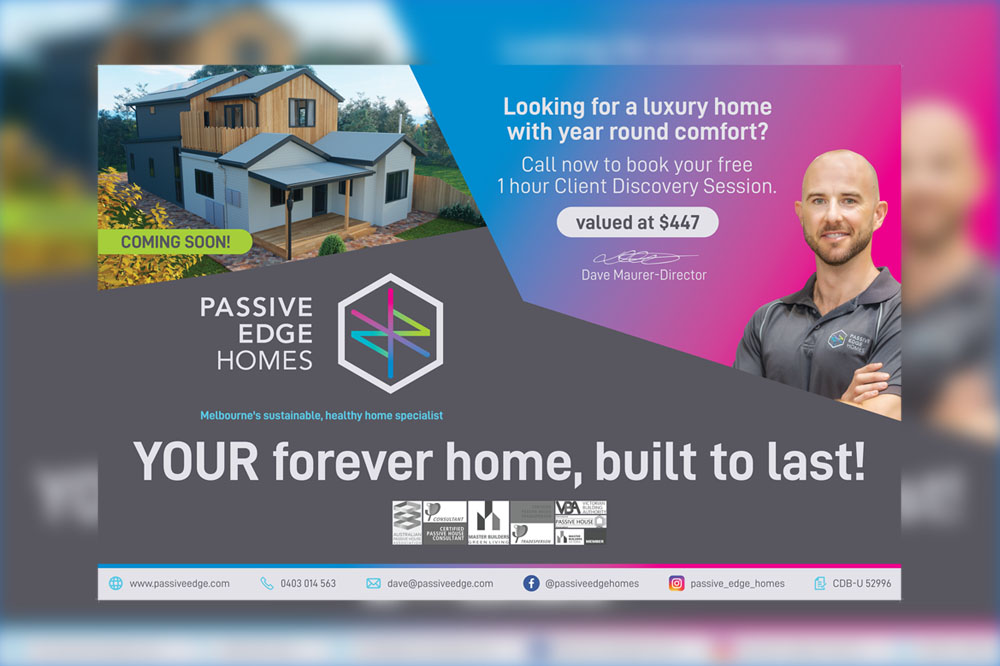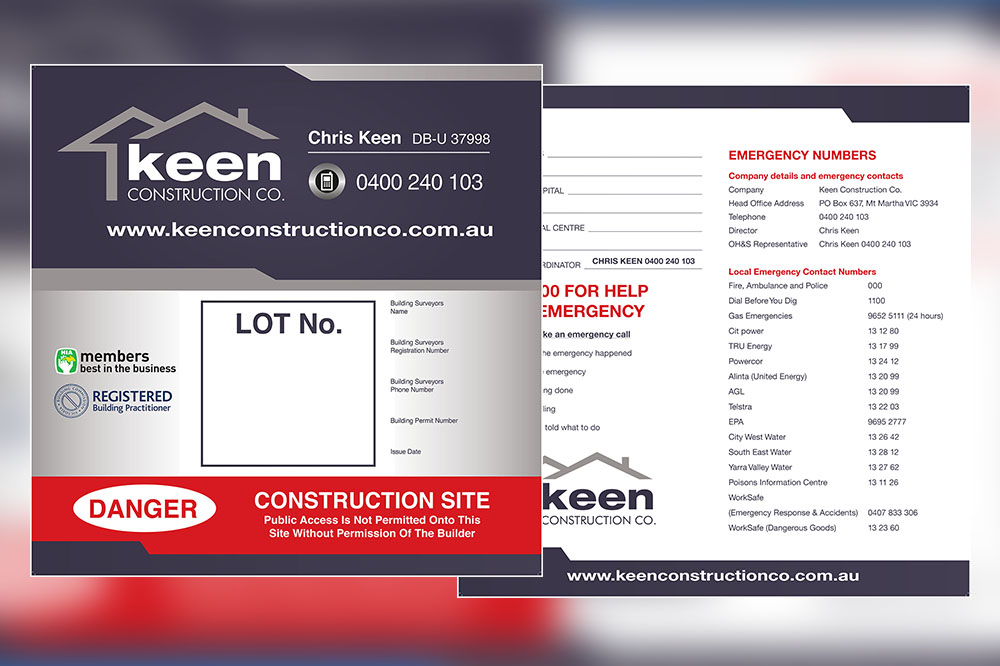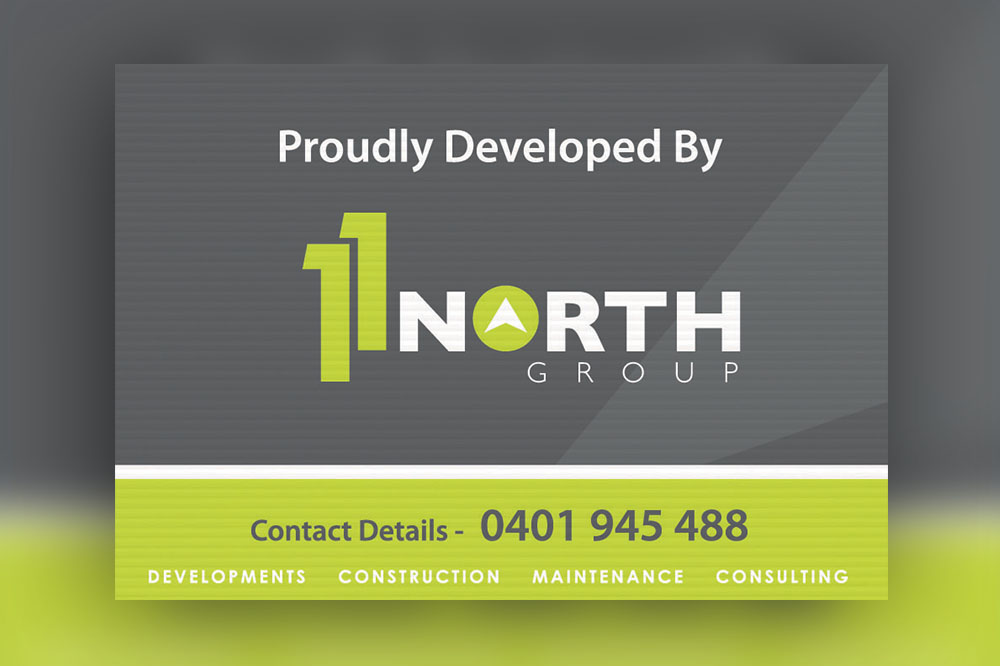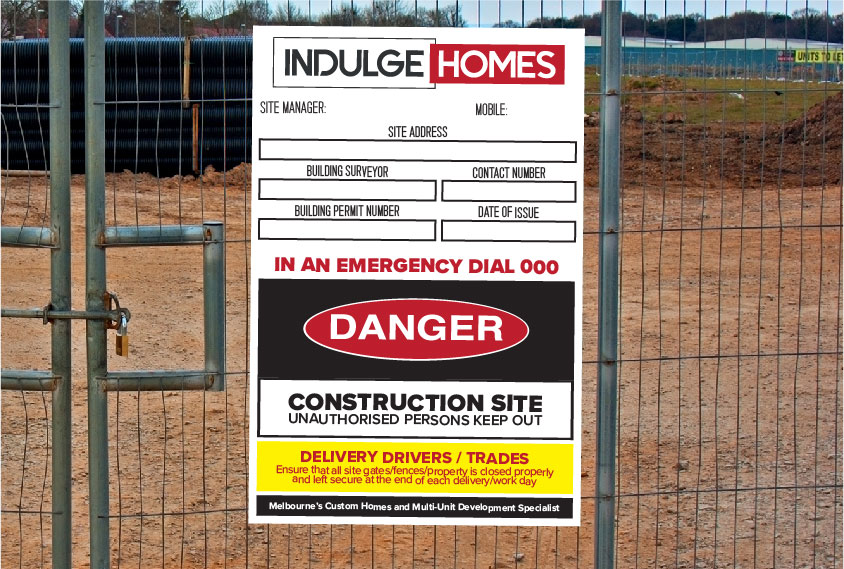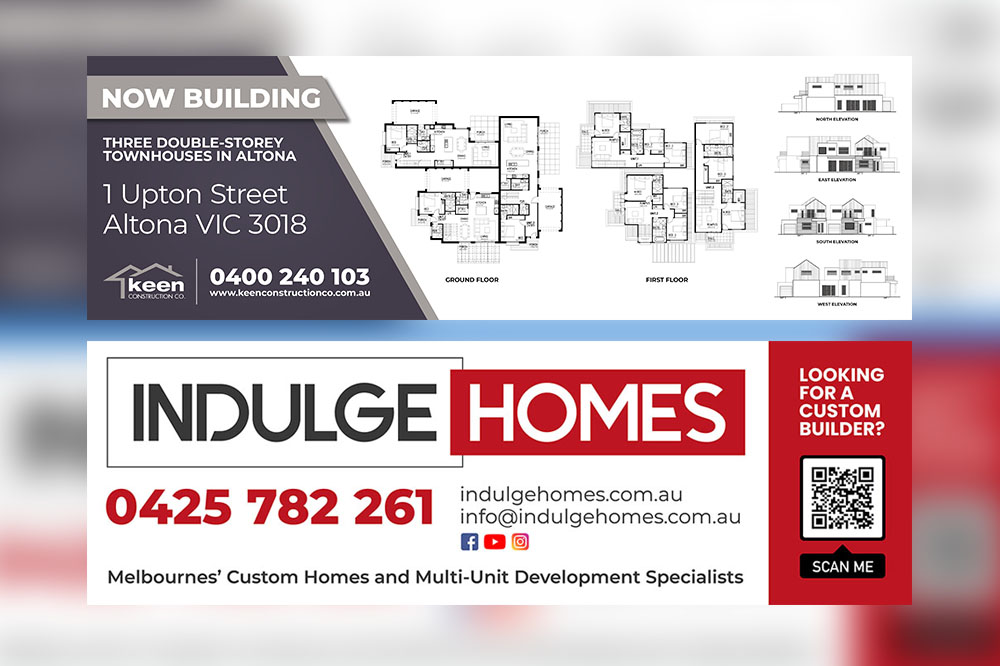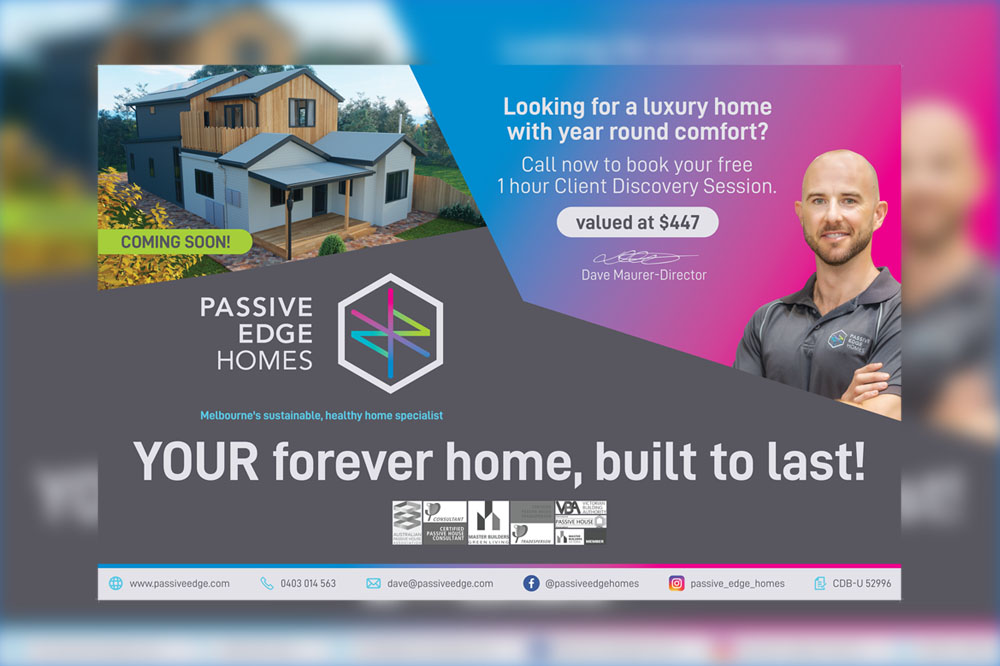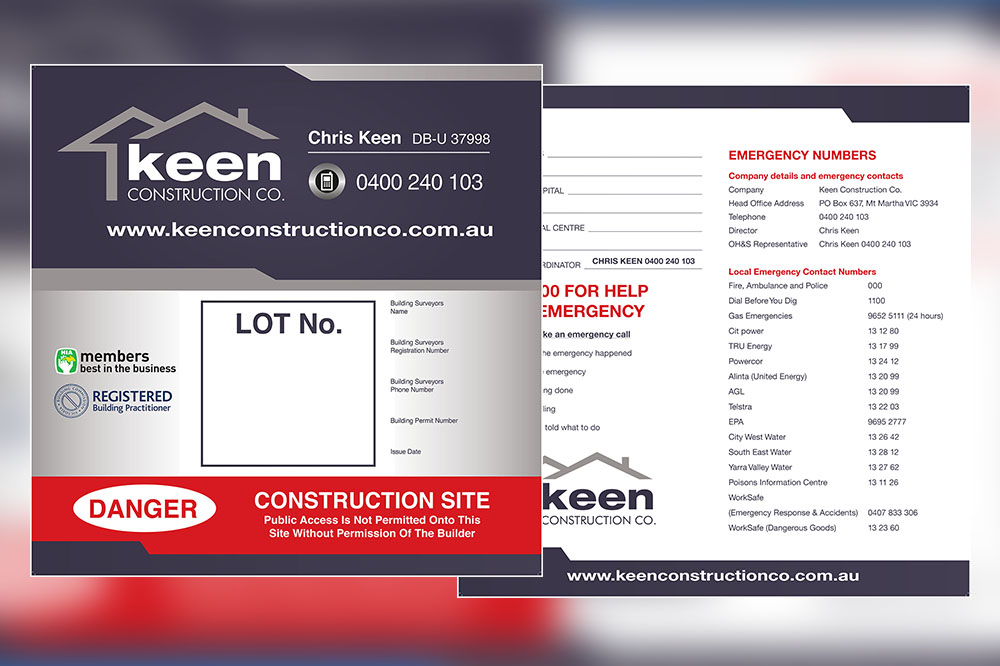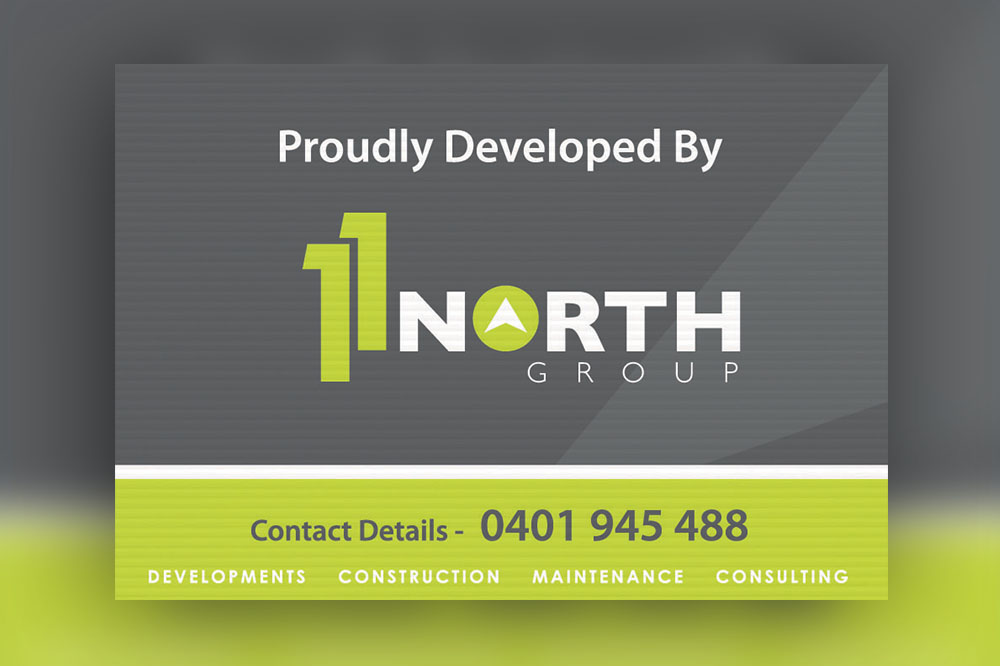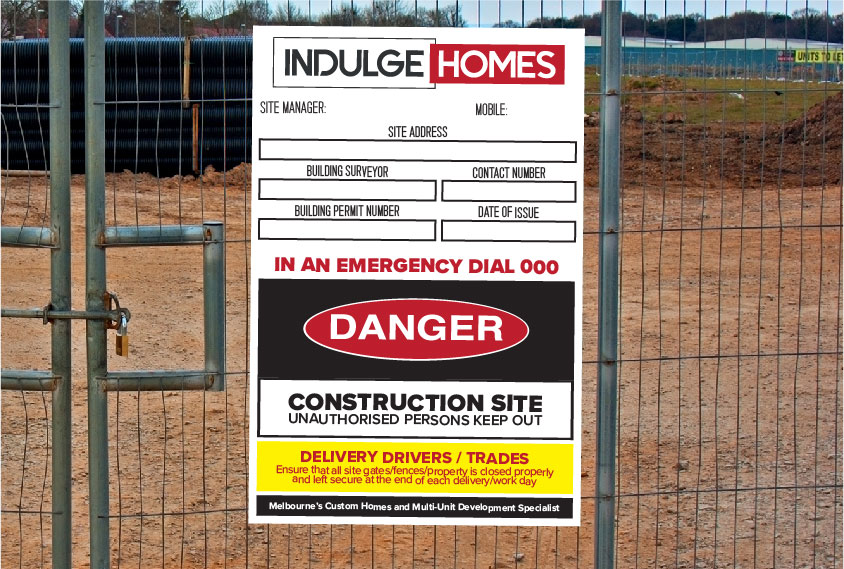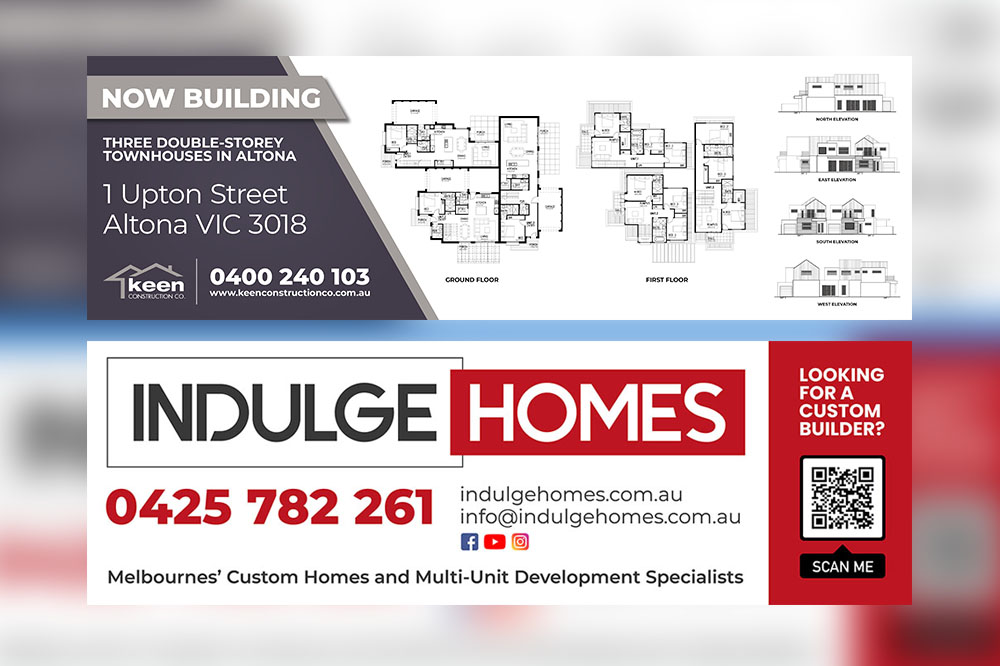 Other Services
To complete all your marketing, we have a team of specialists to complete your marketing. We can Shoot, Edit, Design and Execute. Let our team be an extension of yours.
Graphic Design
Social Media
Website Development
Print & Signage Management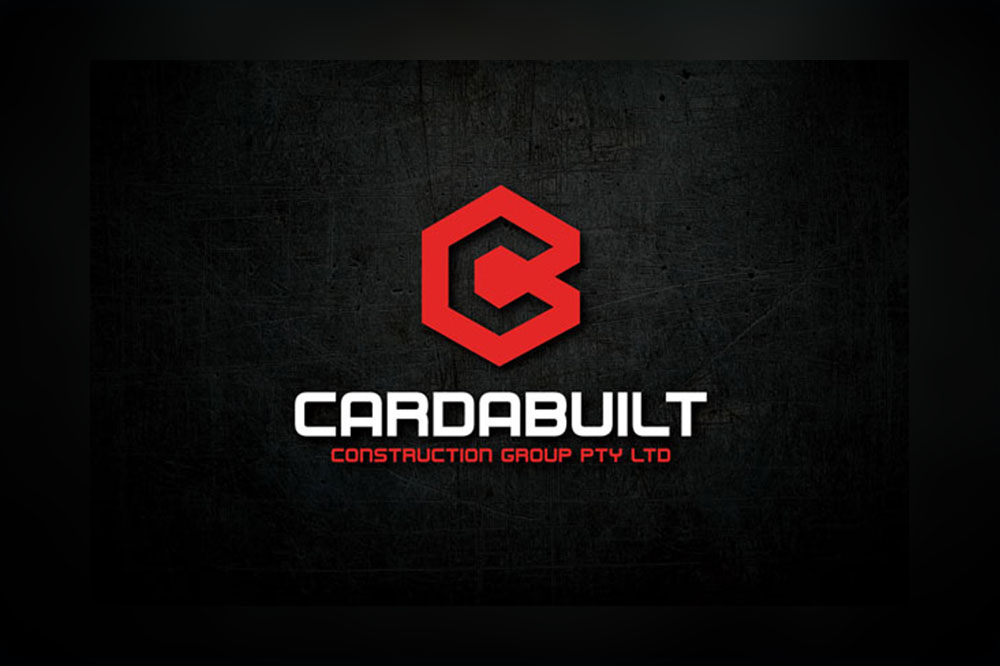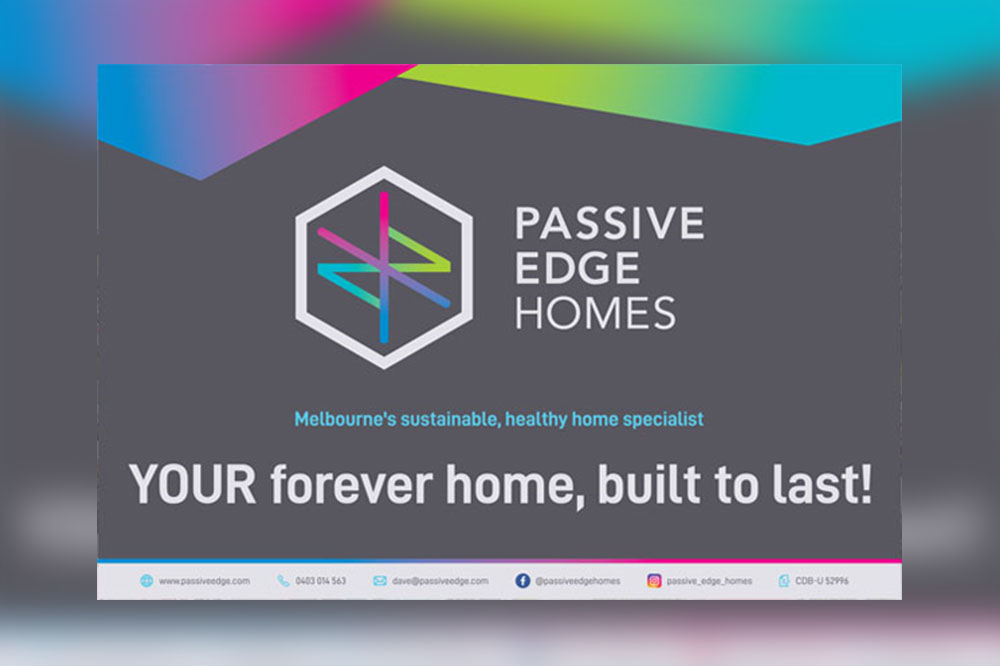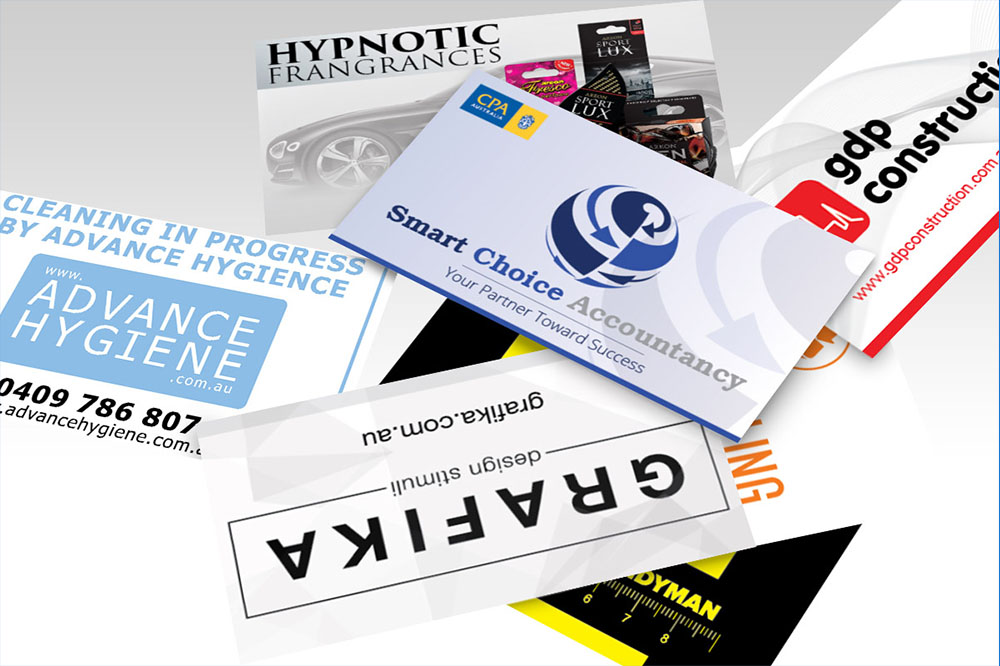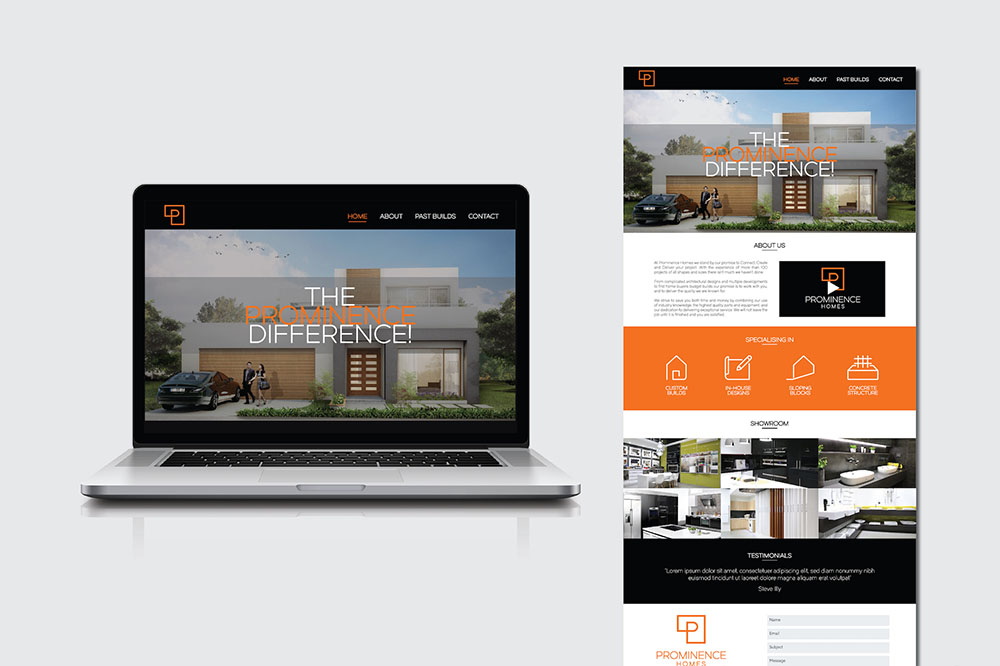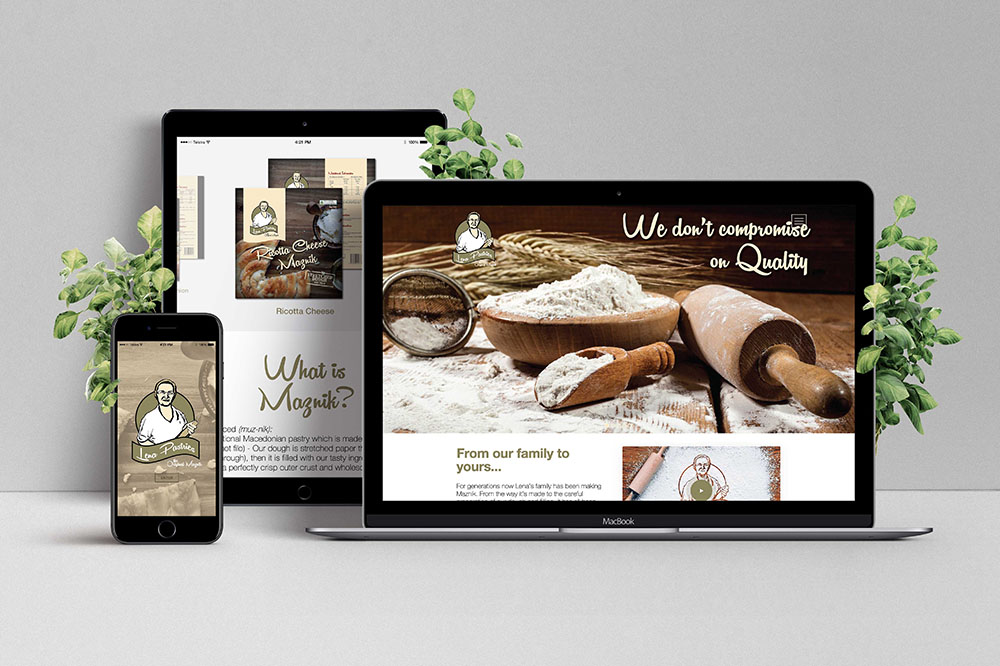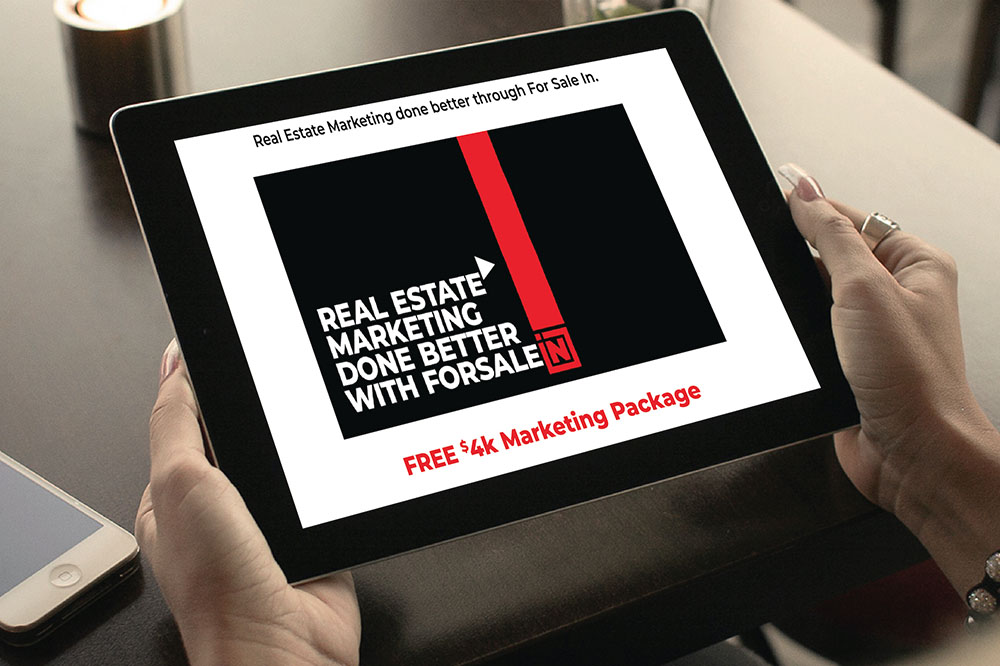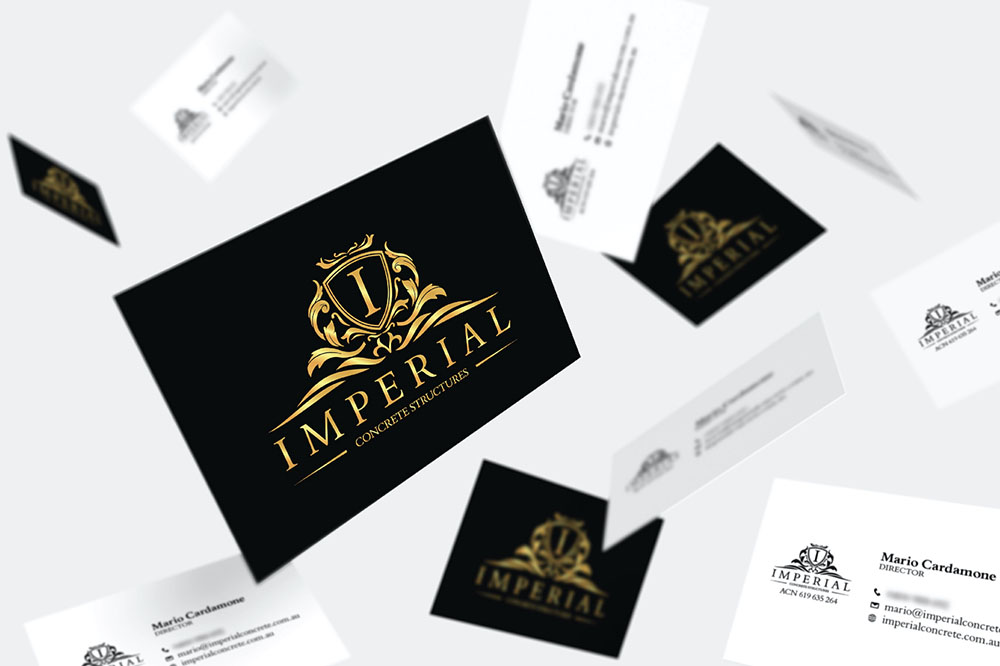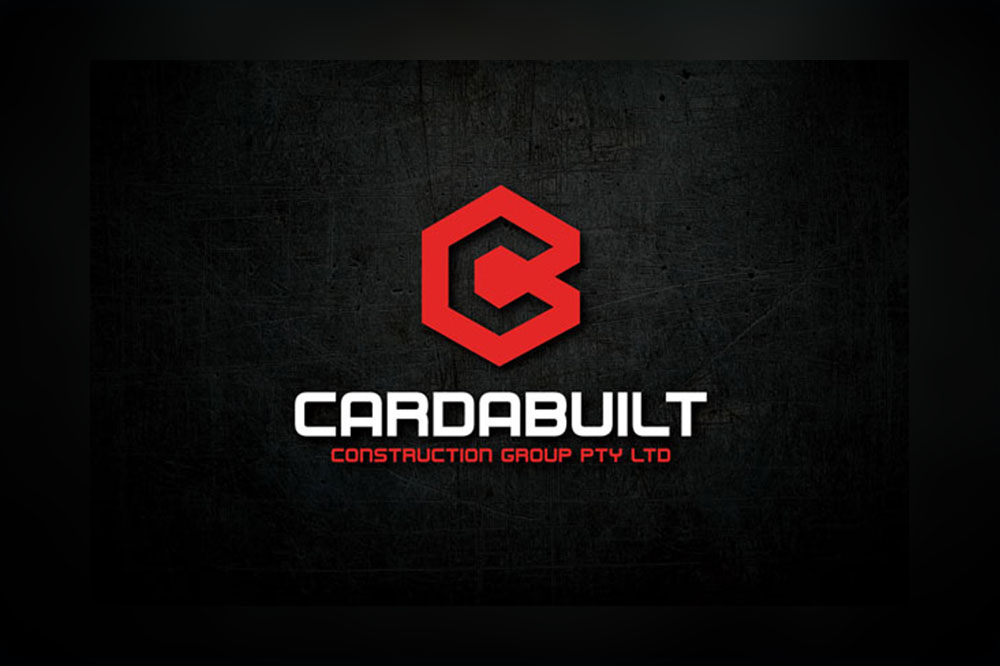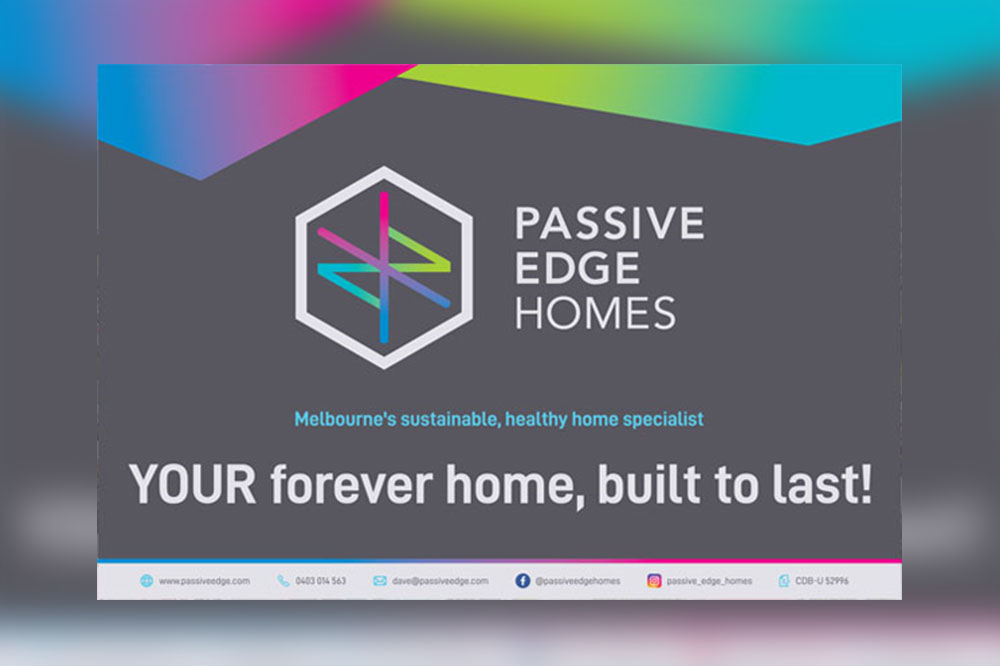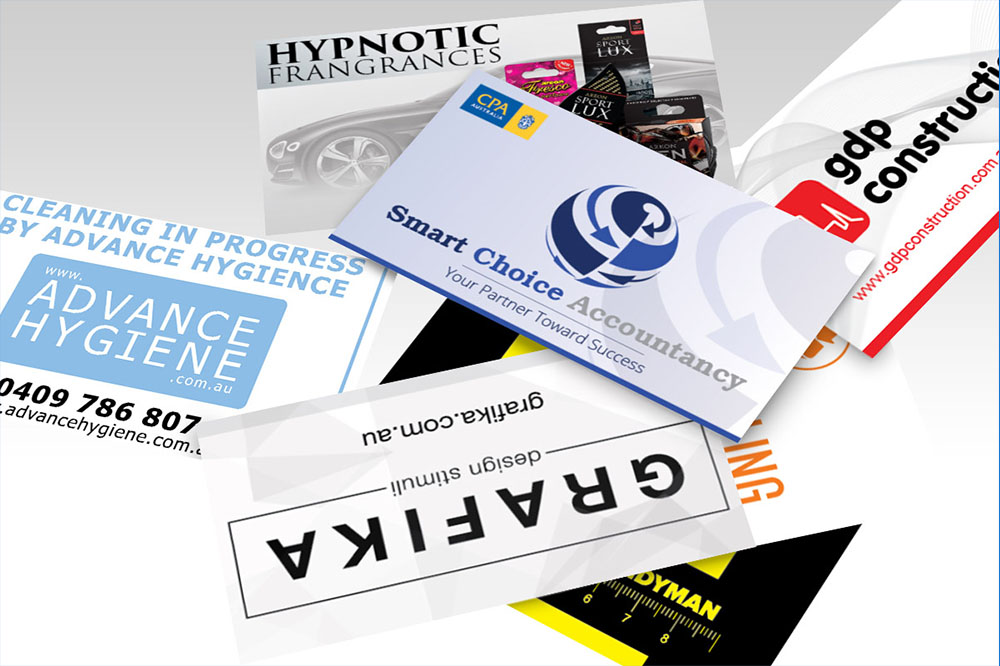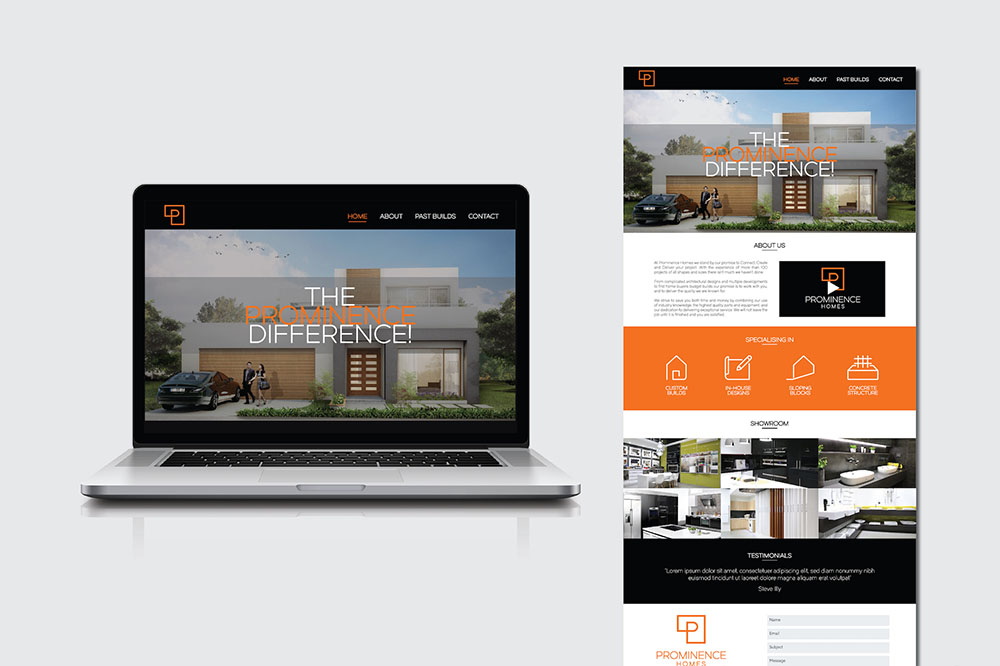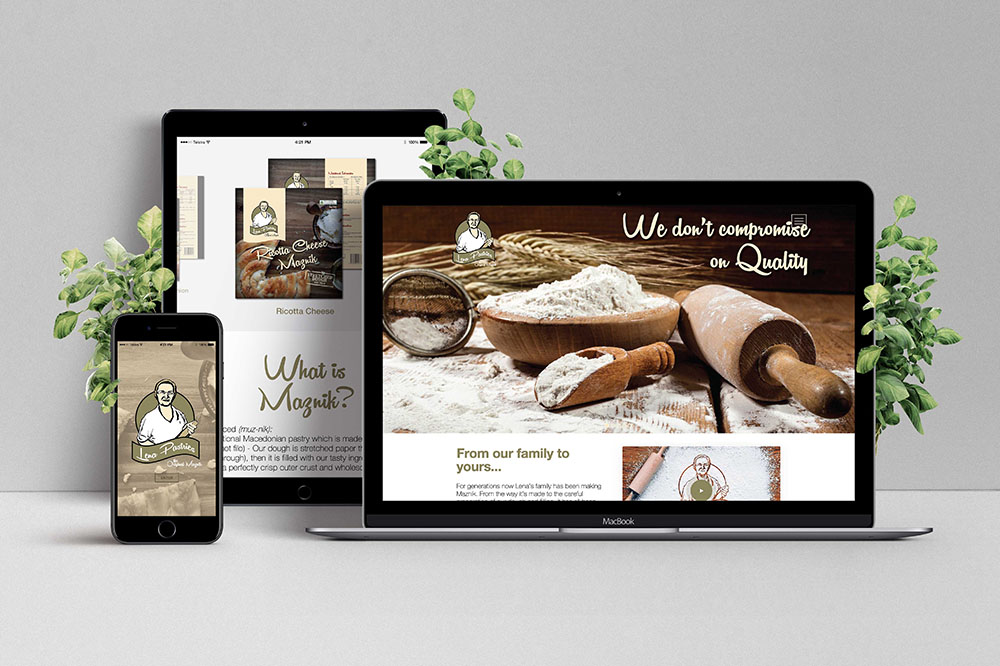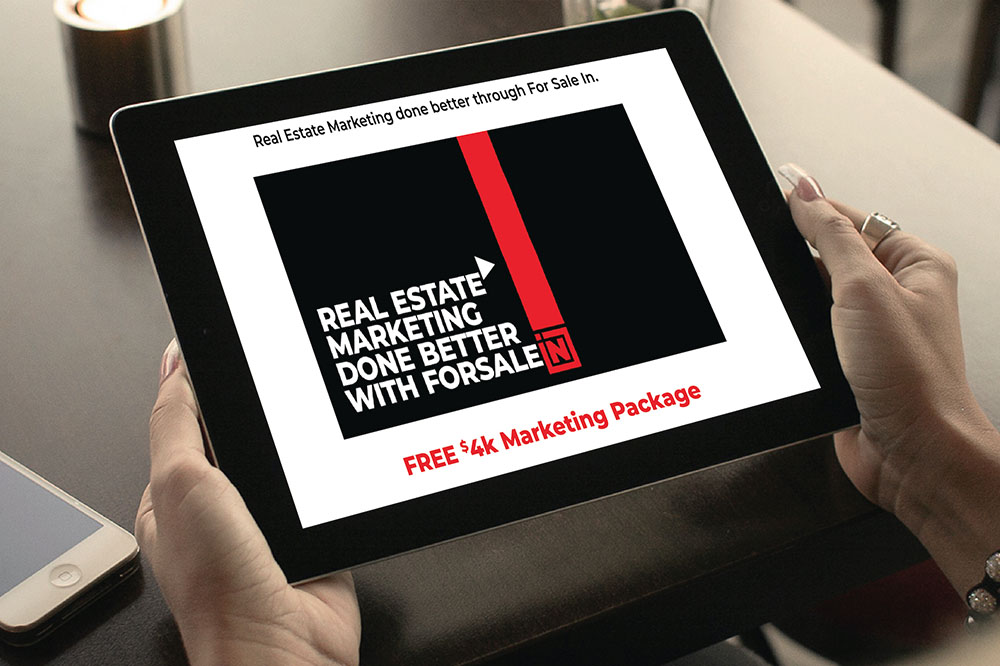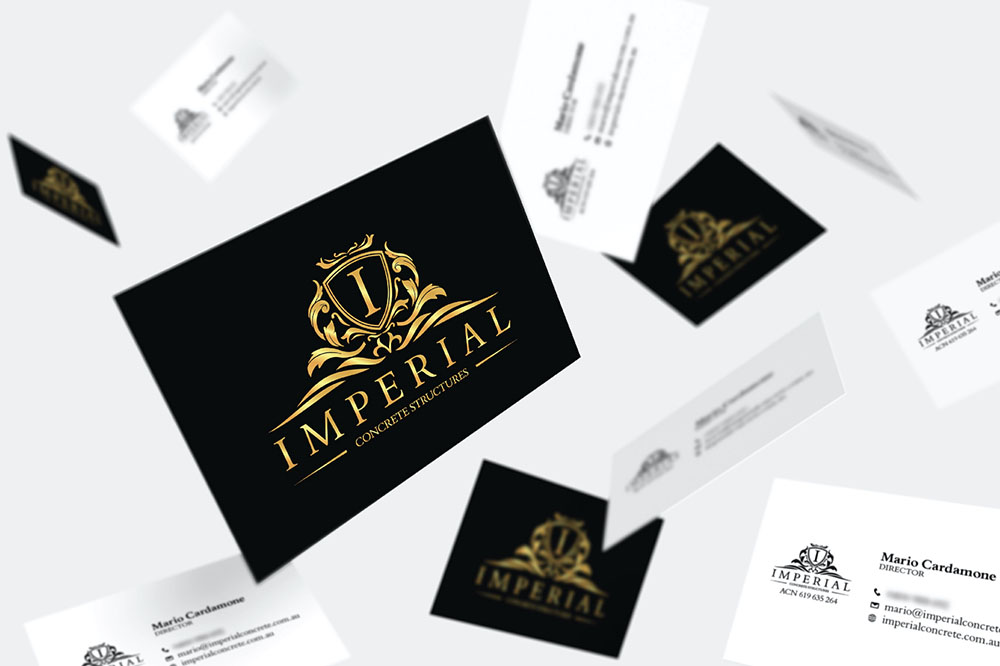 5 Things Every Builder Needs To Market Yourself better!!
And they DON'T COST YOU ANYTHING!!!

20 Photo Pack
Need a Photoshoot to SHOW OFF your work? Let us capture your craftsmanship with one of our Professional Photographers.
BONUS: Dusk Conversion for FACADE SHOT to make it POP!!
Enquire Now
5 Virtually Staged Images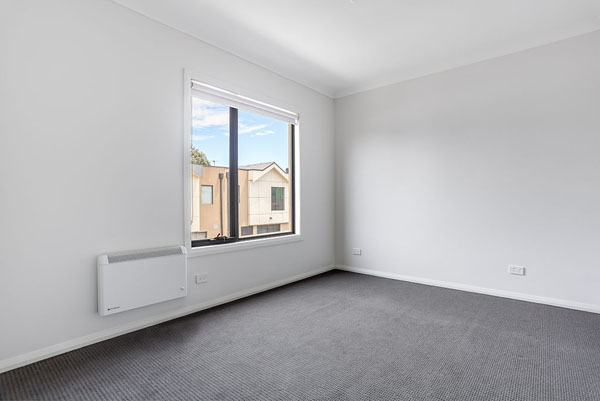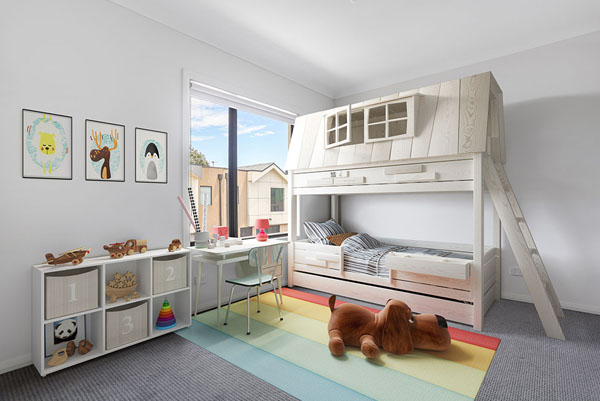 Sell your Build in the best possible light with Virtual Staged furniture to highlight your build.
Enquire Now
20 Site Signs
Personalised Site signs 900mm x 600mm with rust proof eyelets.
Get your site ready!
Enquire Now
Get Started
Ready to turn your visions into a reality? We know we can save you time and help you keep your brand strong...so let's chat about how we can help you today.
CALL US TODAY
Contact Us
Drop us a line or better yet, see us in person!
2 / 110 Maddox Road, Williamstown North, VIC 3016
Email: info@myma.com.au
Phone: (03) 9988 2388
Website: myma.com.au