The New Standard in Real Estate Marketing
Get your listings to STAND OUT
More content for more platforms. You EVERYWHERE!
Video and Social Content to grow your brand
The world is fast-paced and ever-changing. If you don't evolve, it's easy to be left behind. Video now makes up over 80% of everything viewed on social media, and that number is only set to increase. Including videos in your advertising shouldn't only be for your top end properties, it should be used for all of them!

Real Estate Solutions
Professional doesn't need to be expensive. Our Marketing Solutions provide everything you need to make your listing stand out from the competition. Gain the listing by showing your vendors that you go above and beyond in marketing their property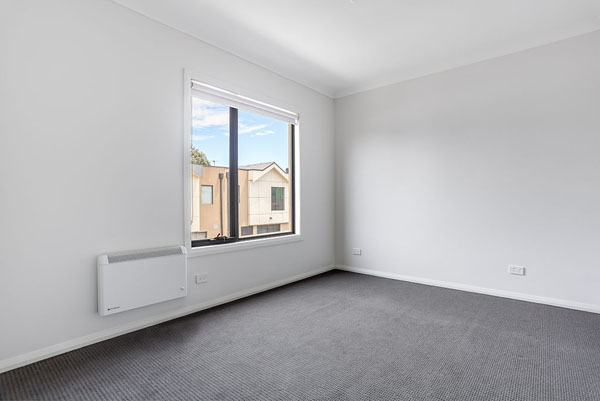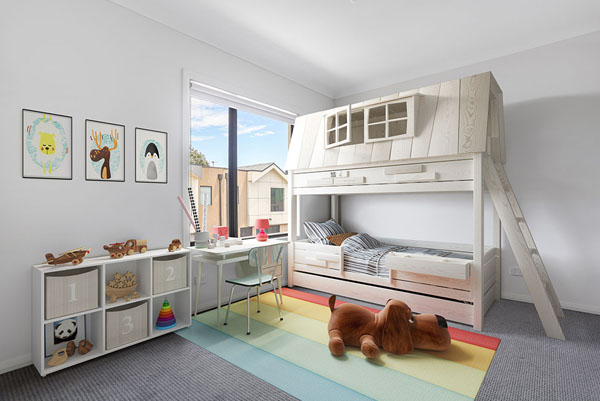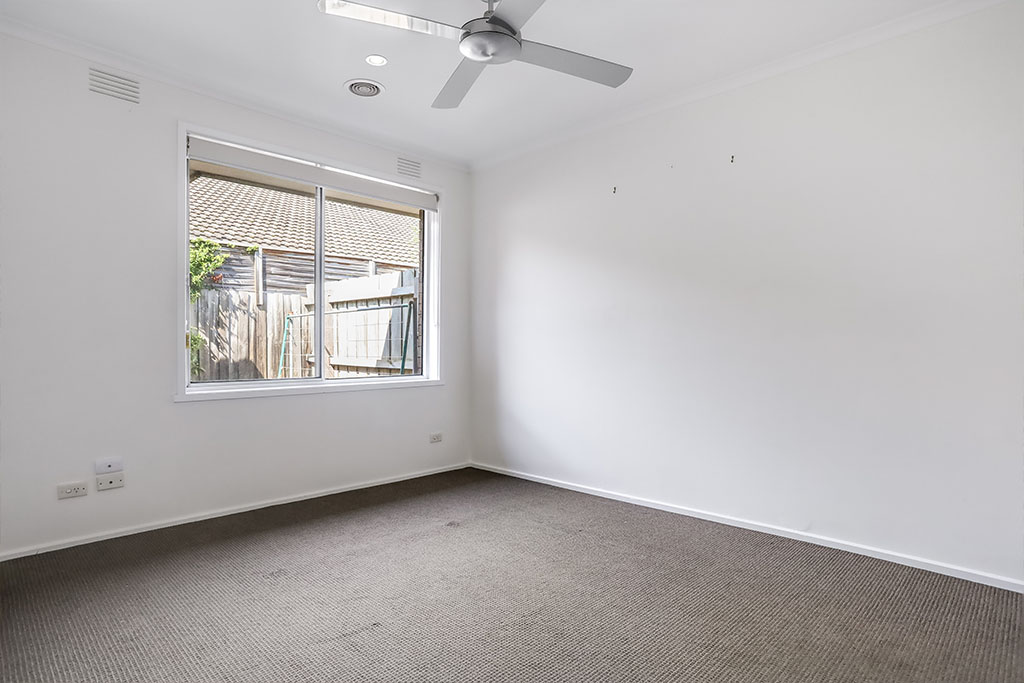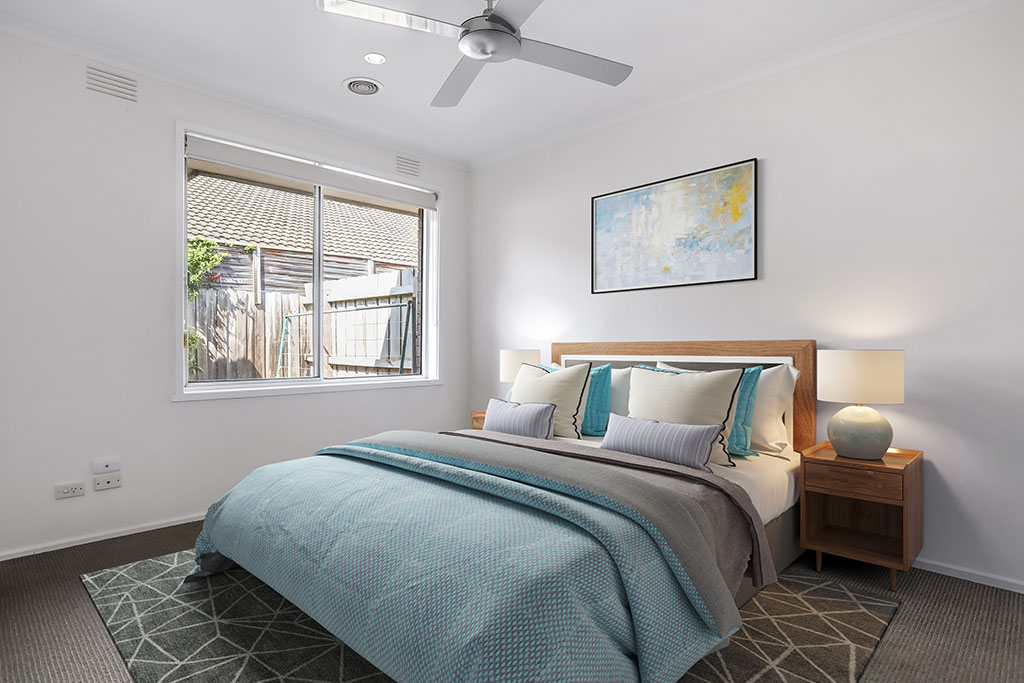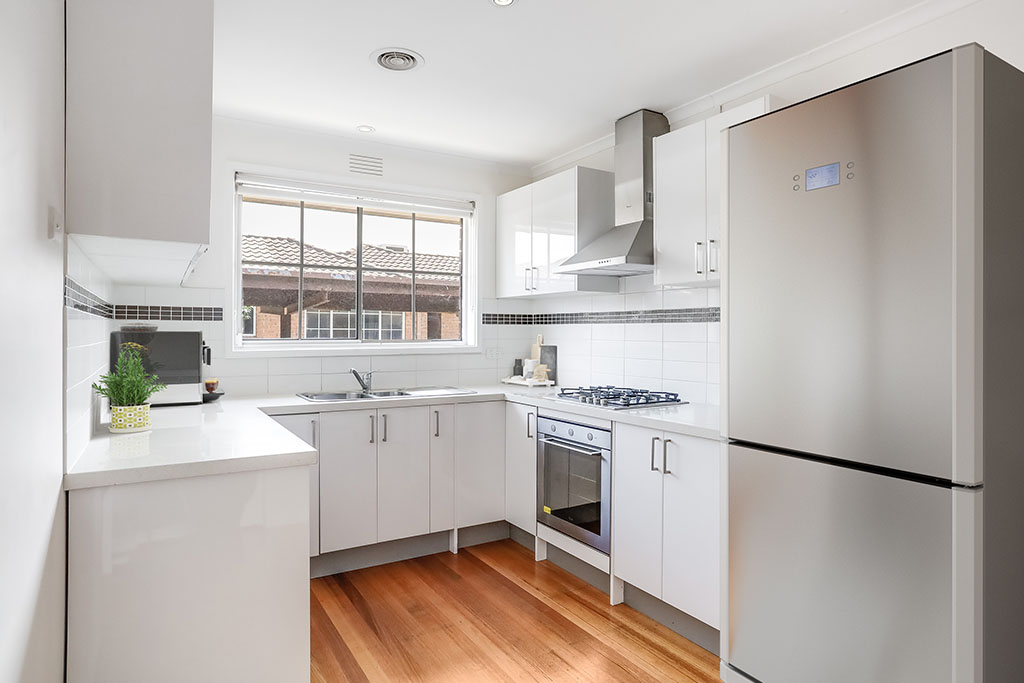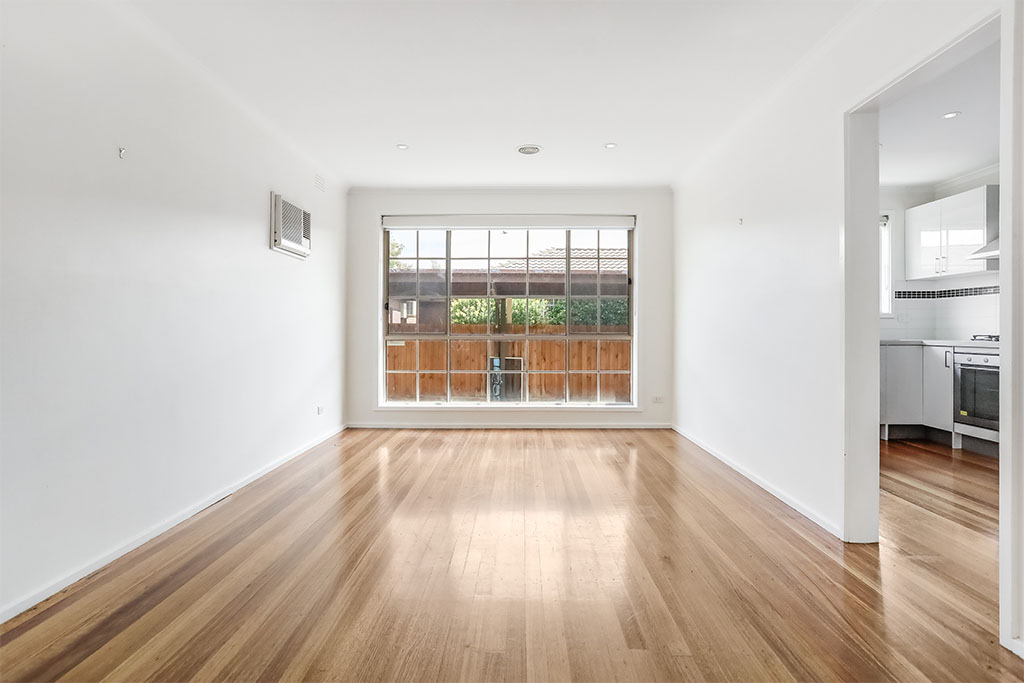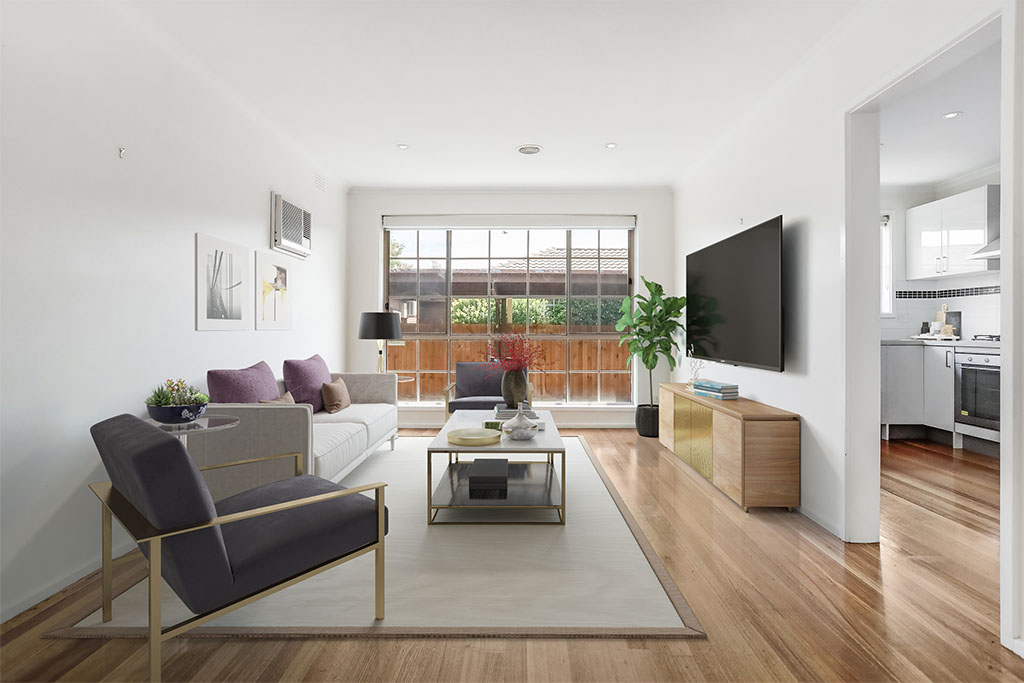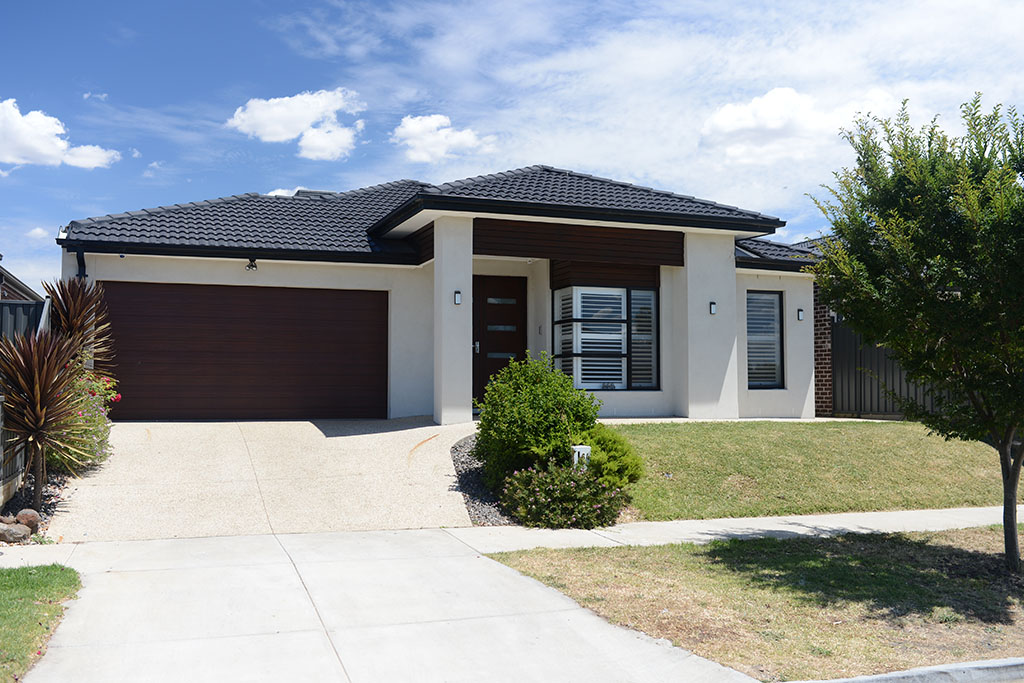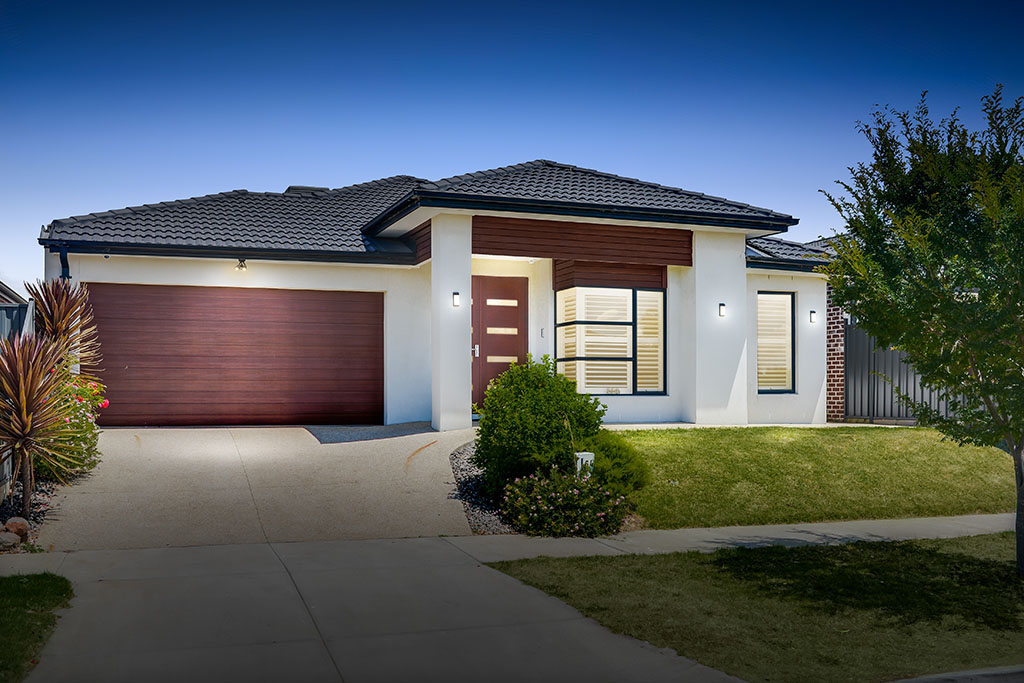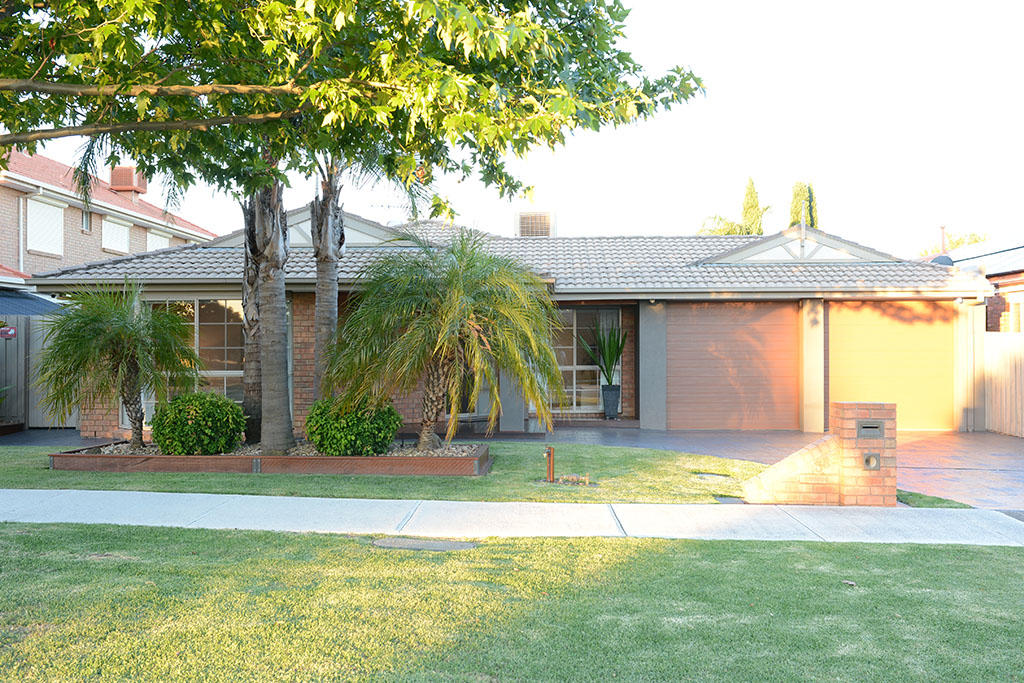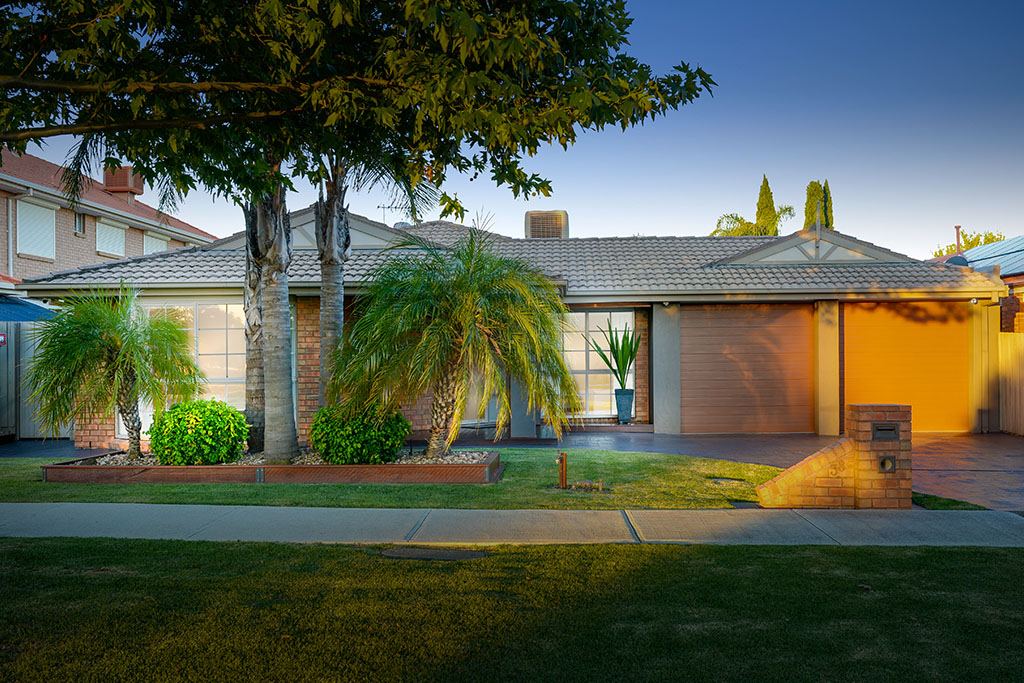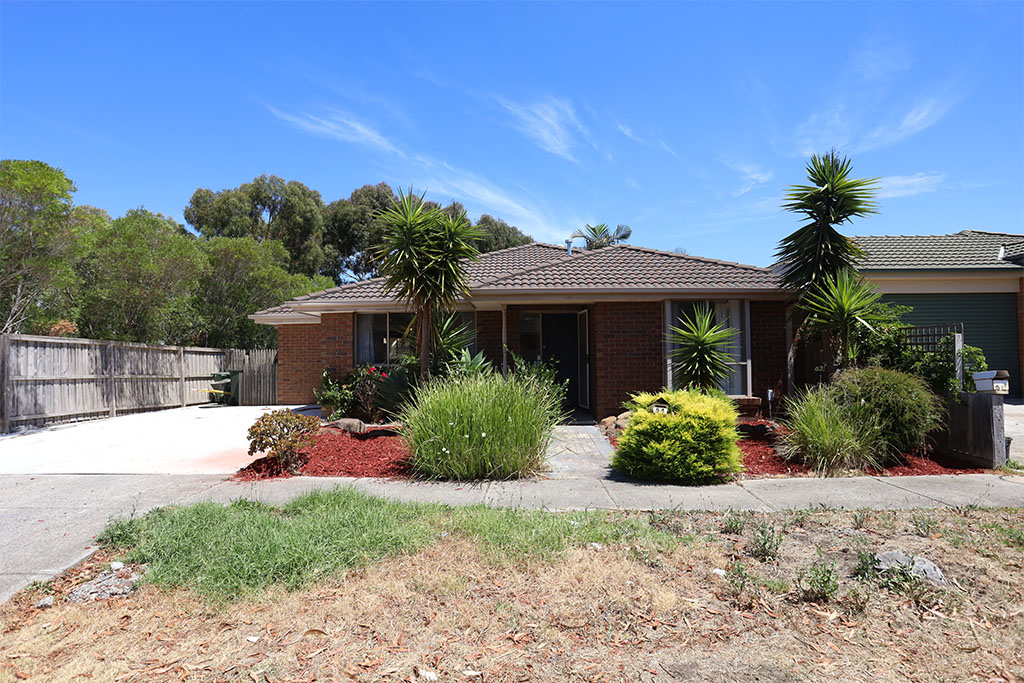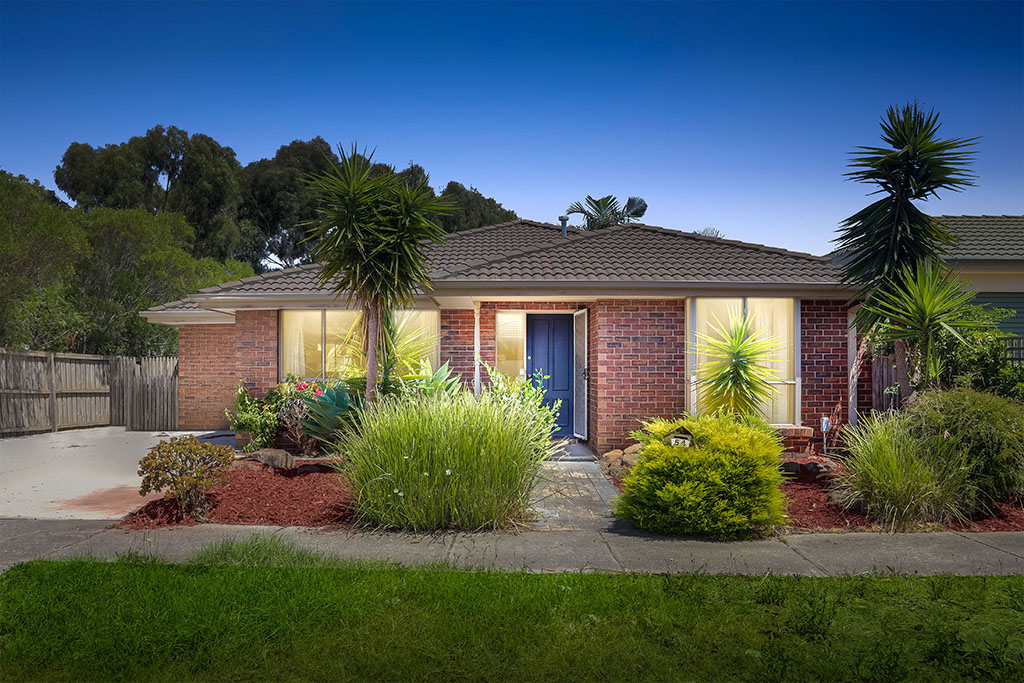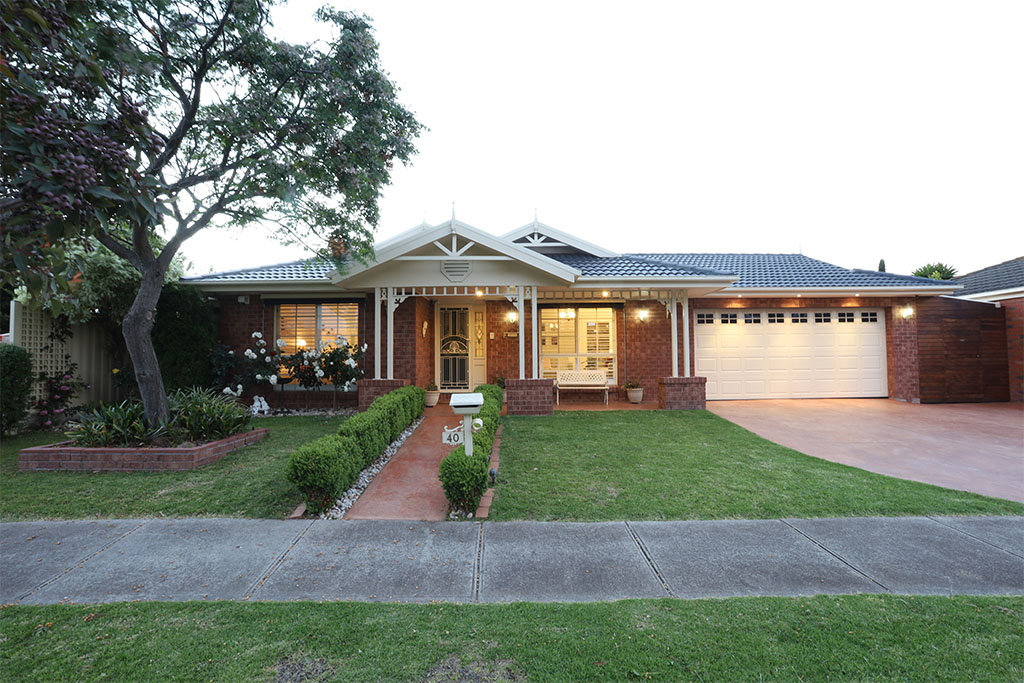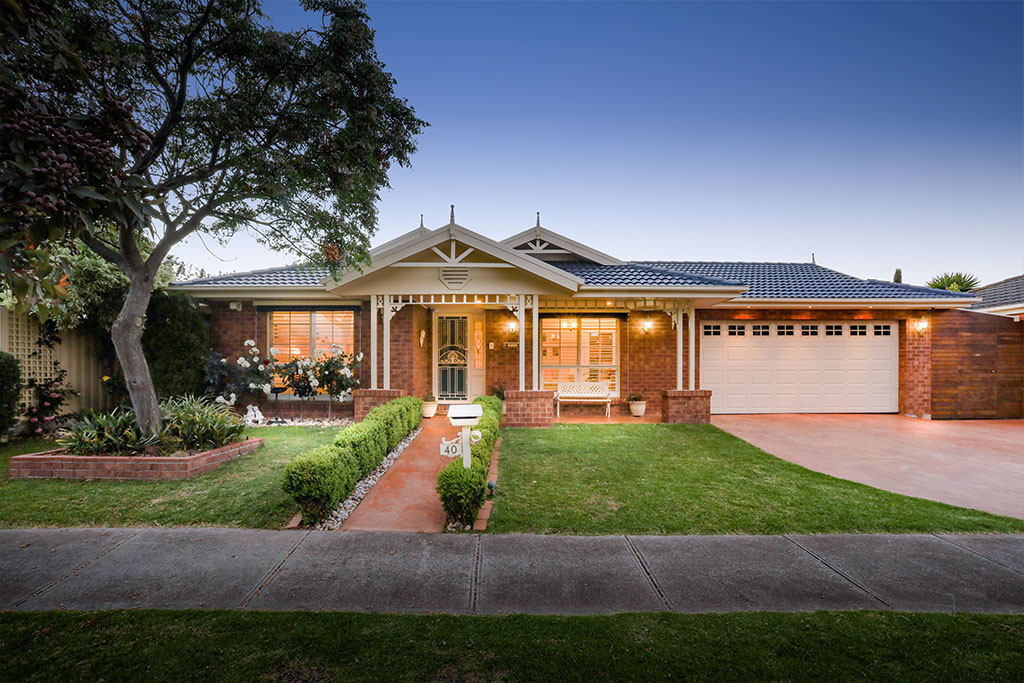 Property Video
Showcase the property for sale with Agent highlighting features. Great for Ad campaigns, RE platforms and self promotion of Agent. Approx 2 min
Walk-thru Video
This Video Style will mimic an OPEN FOR INSPECTION. Complete walk through home with Floor Plan integration. Narration of features available. Approx 3min
Listing Teaser Reel
A Short, Sharp Video full of important content. Glimpse of the Home, Agent highlighting features & Showcasing the local area. Perfect for Socials, Reels & Stories. Approx 45 sec
Locality Video
Show the proximity of the home and the local hotspots in an eye catching FLY OVER Video perfect for Social media. Also great for RE platforms and great marketing to attract future Vendors. Approx 45 sec
Sold/Listed Video (SVA)
SVA's are designed for social media! To highlight NEW listed properties and showcase your successes when SOLD! Great content and give purchasers a great snapshot of the HOME. Get 2 Videos 1. JUST LISTED 2. SOLD Approx 20sec each
Photo Video
As the name suggests, this video is made out of Photos and we provide Pop-up statements to highlight the features of the property. Perfect for empty properties as we can create Virtual Furniture and then use those images within the Video. Perfect for RE platforms + Socials . Approx 1.30min
Get Started
Ready to turn your visions into a reality? We know we can save you time and help you keep your brand strong...so let's chat about how we can help you today.
CALL US TODAY
Contact Us
Drop us a line or better yet, see us in person!
2 / 110 Maddox Road, Williamstown North, VIC 3016
Email: info@myma.com.au
Phone: (03) 9988 2388
Website: myma.com.au